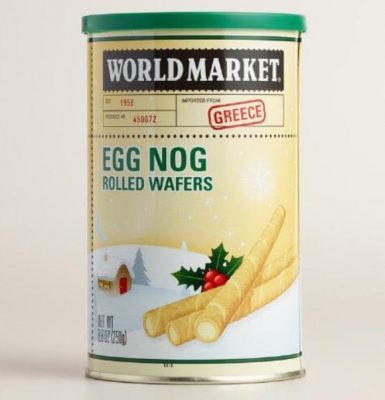 Just when you've gotten the taste of pumpkin spice out of your mouth, here comes eggnog. The pumpkin spice latte is now a thing of the past, with the eggnog latte happily stepping up to take its place. Pumpkin spice madness clearly got out of hand this year. But what about eggnog? Is it next?
Eggnog is everywhere.
Eggnog slime. It's not just a flavor, it's a scent…one with a very gooey texture. You can find this from Etsy seller MangoSquishiesShop for only $3. Description: "This slime is a shiny sparkly eggnog color to get you in the winter spirit, it's very stretchy and squishy and great for anxiety & stress relieving."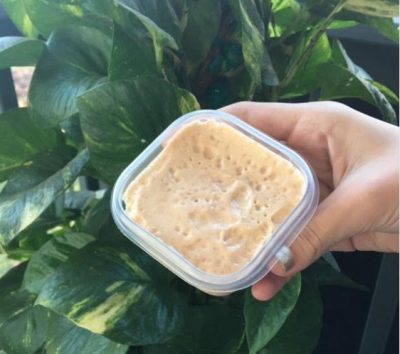 Eggnog bath bomb. This sweet treat for the bath is made with dead sea and epsom salts, organic virgin argan oil, organic virgin grape seed and coconut oil and natural goat's milk. Sounds like the bomb! From Etsy seller ButterCosmetics. $7.59.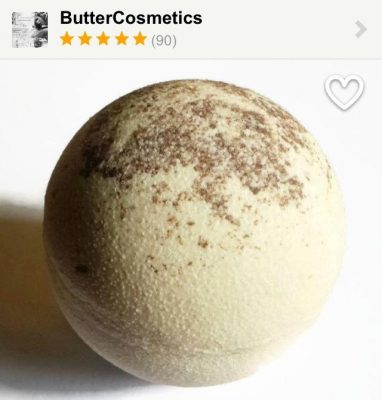 Eggnog  jellybeans. They make great stocking stuffers. Better than coal! (Well, almost.) Got a big family? Great – you can buy 16 bags for $8.99 from the Jelly Belly Candy Company through Amazon.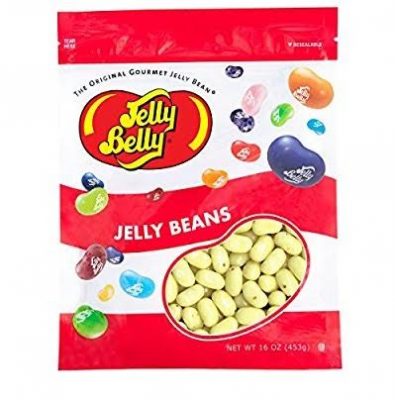 Eggnog cake rolls. From Little Debbie. With natural AND artificial flavored goodness! If Santa can't find them at your local store, they're available in Amazon, $13.00 for 2 boxes, which in my opinion is a splurge, not a bargain.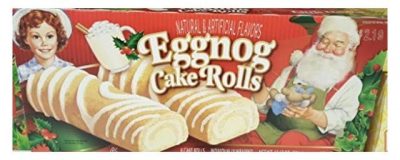 Everything for eggnog flavored coffee. If those eggnog lattes at Starbuck's are costing you a small fortune, worry not, because you can make a festive eggnog flavored coffee drink at home. Try the Holiday Eggnog ground coffee from World Market (set of 6 for $40.44) or simply add Coffee-mate's Eggnog Latte flavored coffee creamer to your morning coffee. It sells at most supermarkets for approx. $3.50. Pair with World Market's Eggnog Rolled Wafers for $3.99.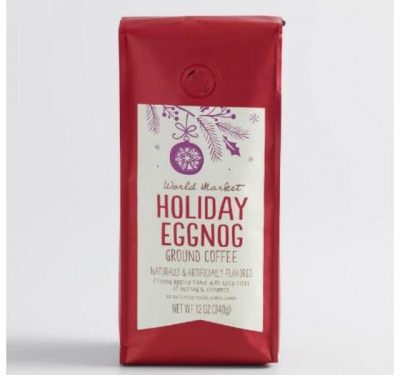 Got eggnog hoodie. Get in the holiday spirit with this hoodie from Zazzle. If the $56.80 price is a bit steep for you, don't worry, they sell "got eggnog?" t-shirts for as low as $18.95.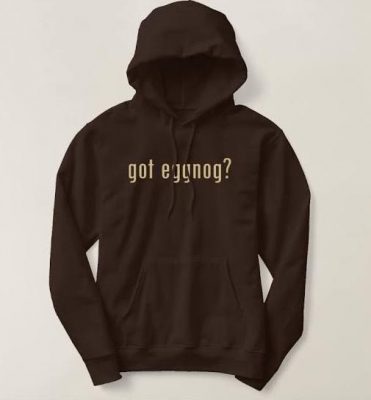 Eggnog murder. Had enough of eggnog or just plain can't stand it's creamy, nutmeggy taste? Forgo the season's signature drink and instead dive into a good murder mystery by author Leslie Meier. $9.99 for the Kindle edition or $17.53 for hardcover on Amazon .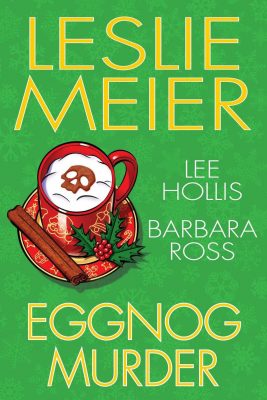 Are you a fan of eggnog?