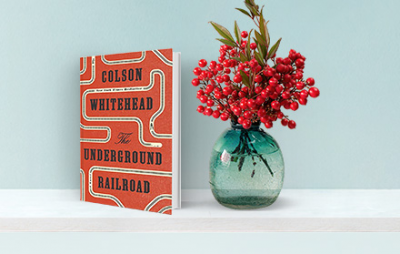 Hop over to Amazon and use code GIFTBOOK to get $5 off any $15 printed book purchase! Good through December 5 at 2:59 am EST.
Here's one idea for getting the most out of this code: if you're shopping for a Gilmore Girls fan – or if you are planning a binge watch in the near future – grab Eat Like a Gilmore: The Unofficial Cookbook for Fans of Gilmore Girls. It's priced at $15.89. After you take off the $5, you'll only be paying $10.89!
This post contains affiliate links.