Mother's Day is the perfect time for kids to show their love for Mom or Grandma with easy-to-make homemade gifts that will be treasured for years.
Thoughtful DIY Mother's Day Gifts.
1. Marshmallow Mother's Day Flowers. My friend Robyn made these pretty edible flowers. What you need: lollipop sticks, marshmallows, Easter grass (on sale now!), colored sugar, floral foam and drinking glasses. Says Robyn, "I dipped the marshmallows in water, then colored sugar. Then just pushed them into a cube of floral foam in a glass with Easter grass." How easy is that?
2. Mother's Day Photo Cube. Younger kids may need some supervision with this craft, which you can do together. What you need: 4-inch wooden cube, Mod Podge photo transfer medium, matte finish Mod Podge, foam paint brushes, craft paint, 4-inch square photocopies of your pictures, and a washcloth. For instructions, visit AllParenting.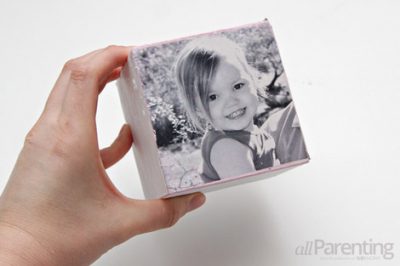 3. Flower Pen. This idea is so sweet and super easy to make. You will need: green floral tape, a pen (one where the top will pop off) and a fake flower. With a little hot glue, you'll have a pretty gift for Mom. See the Mama to Three Chicks website for complete instructions.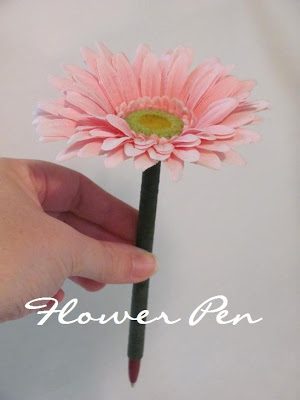 4. DIY Nest Necklace. What a darling necklace! Especially perfect for a mother-to-be. You will need 24-Gauge Silver Wire
, 6x8mm beads for a nest with 1-3 beads, or smaller beads for more in the nest, needlenose pliers and a pendant holder. It's easier to make than you would expect. For complete instructions, visit the Sweet Makes Three website.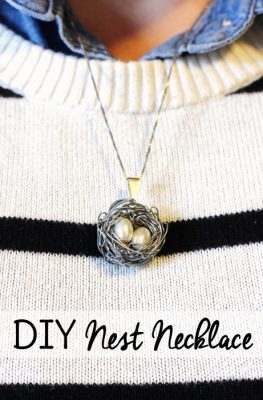 5. Free Printable Mother's Day Coupons. For Mom or Grandma. Skip the colored ink and let the little ones color the coupons in themselves. "Simply print, color, snip and staple and you've got a great booklet to give to Mom this year!" Download and print your free coupon booklet at Penny Pinchin' Mom.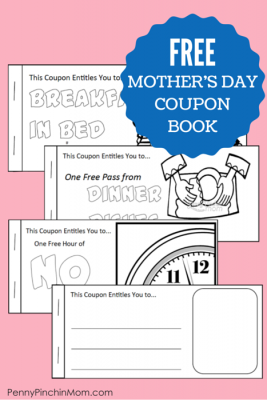 6. Candy Filled Vase.  You will need two containers – a large clear vase and a smaller vase or cup that can fit inside and still leave room between the two rims (to fit the candy). The amount of jelly beans will be determined by the size of your containers. Place the smaller container inside of the larger vase centered in the middle. Start with the color jelly bean you will want at the bottom and add until you have the desired thickness of that layer. Hold the center container still while you do the first few layers so that it stays centered and candy does not get underneath. Alternate between colors to get different layers. When you have filled the exterior space between the containers add water carefully to the center cup. Place the flowers into the center cup and there you go! Idea from Creative Juice.
What are your favorite homemade Mother's Day gifts?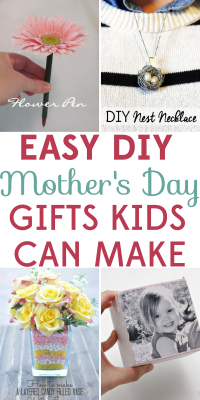 This post contains affiliate links.