Whether you are a seasoned, die-hard thrifter, or a newbie, there is no doubt that now is a fabulous time to hit the second hand shops in your area. Although Marie Kondo's books have been a big splash in the US for awhile, her recent series on Netflix has brought her "joy-sparking" philosophy to a whole new audience. As a result, thrift stores are being flooded with boxes of amazing donations, perhaps even more than they can handle. While allowing the bigger issue of consumerism and fast fashion is still a serious problem, we can all enjoy the bountiful harvest available on the shelves of thrift stores across the country this summer. Plus you have the added benefit of keeping this stuff out landfills, so pat yourself on the back!
So where do you start and what do you look for? A while ago, I shared 5 Items You Should Always Buy At Thrift Stores, but there are so many more treasures to be had! This summer keep your eyes peeled for these 5 things: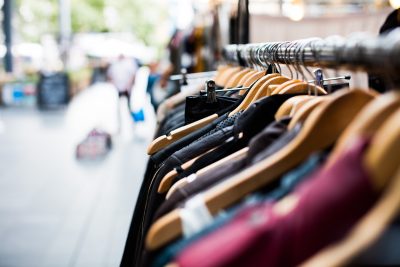 Clothes
Let me get more specific: now is a great time to buy trendy pieces, out of season clothing and more expensive boutique brands because the thrift stores are chock-full of them! For those of you that love LulaRoe's unique, bright pieces, I see them almost every time I shop. This time of year, keep your eyes peeled for jackets, vests and sweaters, because people often donate these at the end of the winter. In my opinion, thrift stores are the very best place to buy jeans! With the record-hot spring we've had here in the Deep South, people are donating their jeans left and right! I have found them for as little as 75 cents and I regularly spot great brands like Kut from the Kloth, Calvin Klein, Lucky Brand, NYDJ (my favorite), and 7 for All Mankind. Although these sometimes show some wear, in general you can find jeans in fabulous shape because the fabric is so sturdy. Now that we are seeing many different styles in the stores, the thrift racks are the best place to try branching out into a new silhouette like flared bottoms or wide-legged. Don't forget that thrifted jeans are perfect for making your own customized cut-off shorts! Also, t-shirts are plentiful at thrift stores and often super cheap. You might have to take time to flick through a slew of promo shirts and school-garb, but you might find an amazing vintage concert tee!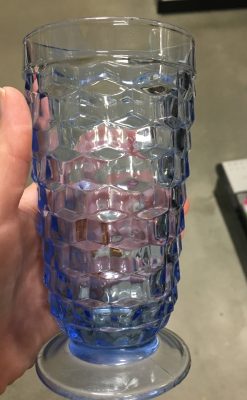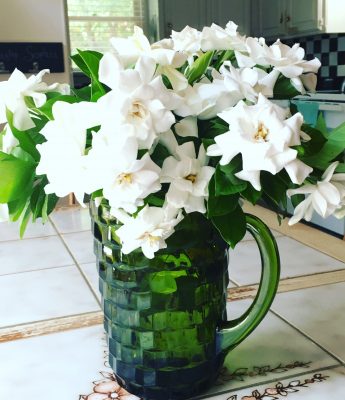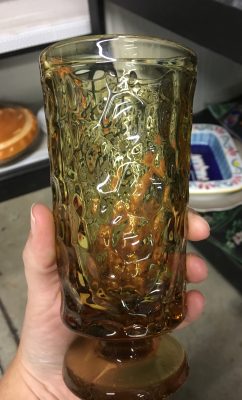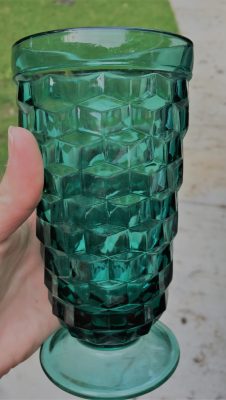 Vintage Glassware
Right now, I am SO into collecting vintage glassware. It started out when I spotted some glasses that reminded me of some my grandmother used, and then snowballed into somewhat of an obsession! Vintage and ornate glassware is totally on trend right now, especially for summer entertaining. You can find copycat pieces on Amazon or at any big box kitchen store. But wouldn't it be better to treasure-hunt for your own authentic glasses, pitchers, platters and plates? You might have to have a little patience but I know it will pay off! I especially love colored glass like Indiana Whitehall glasses. I currently have pieces in clear, turquoise and avocado, but am hoping to come across the coveted pink this summer. My cabinets looks so much prettier! You could try collecting one piece in multiple colors or mismatched pieces all in the same color, like amber, turquoise or smoke. If you want to get inspired click over to Pinterest for some vintage glassware eye candy!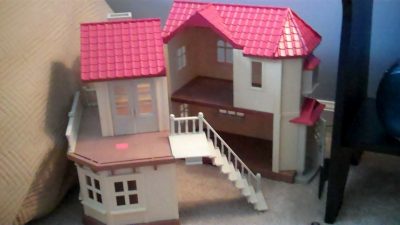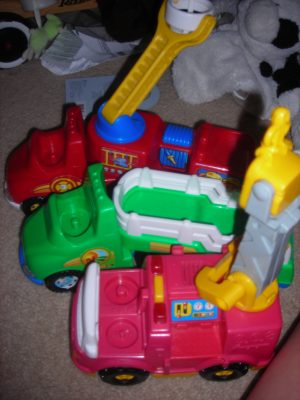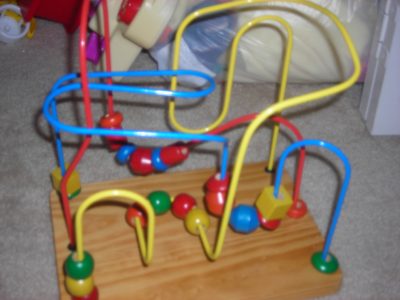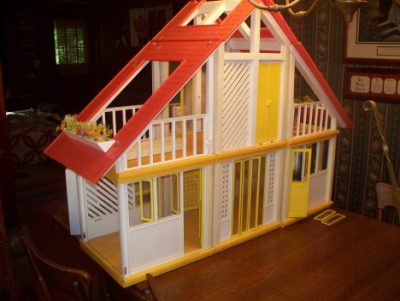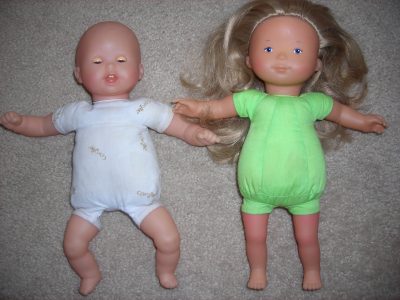 Kid's Stuff
Most of us understand how quickly children's items can take over a home, so it's no surprise that Thrift Stores are often over-crowded with kid stuff with lots of life left! Don't forget that the old-school versions of toys often last longer and were better made. Some of our very favorite finds are vintage hula hoops, Rubik's cubes, bags of collections (a huge bag of transformers for $2.50), games with all the pieces intact for a dollar or two each, vintage Barbie doll house, heirloom wooden toys, boutique quality dolls. The potential savings when you are thrifting for kids can be unlimited! Just make sure that you are careful about safety: check equipment for possible recalls via google, inspect toys carefully for broken pieces, never buy a used carseat and wash everything before use!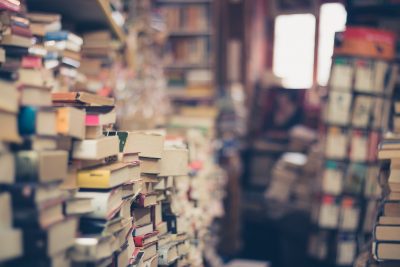 Books
This might go without saying, but buying new books is basically crazy-sauce. The only time I buy new books are when it is absolutely impossible to find a used version of a specific school book that we have to own. Books have a steeper depreciation rate than cars, so it just makes sense to purchase all that you can second-hand! We have found so many gently used treasures that there are too many to name. I especially love older children's book sets like The Happy Hollisters and the Five Little Peppers. The vocabulary and writing style is just so much better than the status quo reading lists, and we love the sweeter, old-fashioned morale and perspective. Even if you aren't into older titles, there are oceans of current books just sitting in thrift stores waiting to be discovered!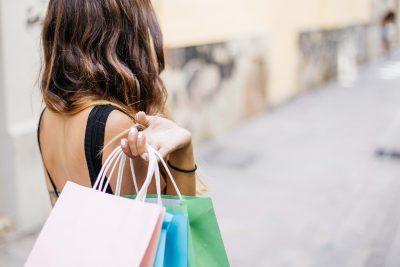 The Unexpected
This might seem obvious, but just give me a chance to explain. Some of my very best thrift store finds have been things I wasn't remotely seeking. It's important to always keep an open mind when shopping second-hand because you just never know what you might encounter. Whether it's a piece of unique furniture just waiting to be refinished or a one-of-a-kind dress that you aren't quite sure you can pull off, finding things at rock-bottom prices can help stretch your definition of perfect. You might find a gorgeous coat for a your daughter that won't fit for 2 years, but if it's $1.50 isn't it worth saving? Maybe your toddler's favorite lovey has long been discontinued but if you take the time to dig you might find one at the bottom of a bin in Goodwill! You think you have to have a new dress for a formal work event, but would a stunning vintage piece be even more of a shop-stopper? Don't miss out on the unexpected when shopping at thrift stores!
What is your favorite thrift store find and what is on your thrift wish list? Let me know in the comments!