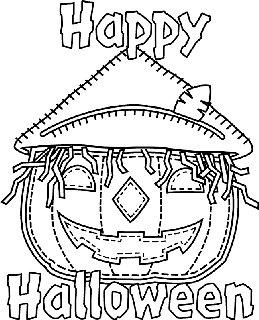 Free Halloween Coloring Pages from Crayola –– Click here to print your fun free Halloween coloring pages, courtesy of Crayola. 
Free Sample of La Roche-Posay Anthelios Melt-In Sunscreen Milk — Sign up here for your free sample of La Roche-Posay Anthelios Melt-In Sunscreen Milk, while supplies last. 
Free Kobalt Headlamp at Lowe's — Each Lowe's store nationwide will be giving away 100 free Kobalt headlamps for the first 100 requests. Registration for this giveaway is first-come first-serve and varies by location. Click here to sign up.
Free Steak Biscuit at Bojangles — Register for a Bojangles account, download the app, and look out for an offer for a free Bojangles Steak Biscuit! 
Free Chuck E. Cheese's Tokens –– Click here to download and print a Chuck E. Cheese calendar so your child can work on their goals. When your child has completed them, they can redeem them for 10 free tokens! Each child could potentially earn and redeem 180 tokens, so this is quite a nice freebie!
Free Runbow PC Game — Right now, you can download Runbow for PC for free courtesy of Epic Games. Available for a limited time.
Free Kindle ebooks from Amazon — It's Amazon free First Reads! Every month you can choose a couple Kindle titles from a selection for free. October's options are awesome!
Free Fall Treasure Box Craft Activity at JCPenney on October 8 — Visit your local JC Penney on October 8th at 11 AM for a free Fall Treasure Box Craft Activity for the kiddos! Click here for the details. 
This post contains affiliate links.