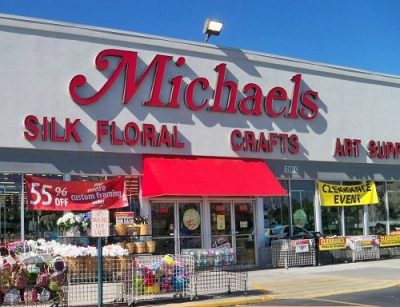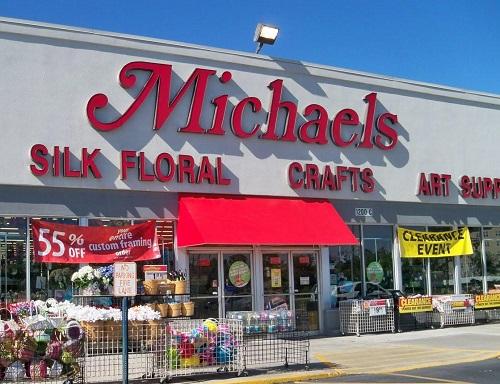 Free Craft Event at Michaels — On February 6th from 2-4pm, visit your local participating Michael's store for their Sunday Makebreak: Pink Ombre Necklace and Keychain. Click here for the details. 
Free Digiorno Pizza during the Super Bowl — Digiorno's is offering a free pizza to the first 1500 people IF the score at the Super Bowl is 3 to 14 or 14 to 3 at any point! Click here for the details. 
Free 5×7″ print at Walgreens — First, add a 5×7″ print to your cart and enter coupon code: IGOTMYSHOT to get it for free with free in store pickup.
Free Subscription to Netflix Jr. Magazine — Click "subscribe" and fill in your details to begin your complimentary subscription to Netflix Jr. Magazine. Available for a limited time.
Free cans of Nature's Logic Cat Food — Get two free cans for Nature's Logic Cat Food with this coupon! Just fill out this form to request your coupons. 
Free Downy Light Sample at Walmart and Vital Proteins Samples at Sam's Club & Albertsons — Check here to see if your local stores have a Freeosk and then grab your samples! 
Free BeautyStat Products — Here's your chance to try BeautyStat Products for free! Select applicants will receive free products to test and try! Click here to get started.
Free Drink with Caribou Coffee Perks — Get a free drink when you sign up for Caribou Coffee Perks. You'll receive other offers and freebies throughout the year. Click here to get started. 
This post contains affiliate links.