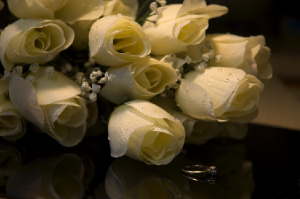 There can be no doubt about it, weddings are an incredibly expensive affair. Luckily, as we have pointed out in an earlier article, there are a number of things that you can do in order to have a great wedding on a budget. But before you even start thinking about planning a wedding, you will need to think about how you are going to pull off the proposal in a way that will secure you the all-important "yes".
Obviously, you will want this momentous occasion to be a memorable event that you will look back on fondly for years to come. It is perfectly understandable if you automatically start thinking that you will need to spend a great deal of money to achieve this, although this needn't be the case.
'Memorable' does not need to be synonymous with 'expensive', and with a bit of planning and forethought, you can propose in a manner that your partner will never forget. To help the process along, we have laid out a number of things that you could do so that your proposal will still be unforgettable, but won't necessarily break the bank.
Finding the perfect ring


The presentation of the engagement ring is undoubtedly the main event when it comes to proposing to your partner. However, people often find themselves waking up in cold sweats when they think about how much an engagement ring can cost. One great way of cutting down the price you pay for an engagement ring is to get one custom made. Bear with us here, it may sound expensive but if you look in the right places you will be pleasantly surprised. The upside of making your own ring from scratch is that you can filter the diamonds and bands available by price; making finding an engagement ring that is both beautiful and within budget easier than ever!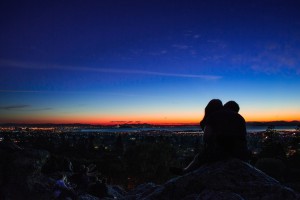 Make your date memorable


This doesn't mean that you have to take your partner to an incredibly expensive restaurant, or on an elaborate overseas holiday. Instead why not take them on a romantic picnic to a place of significance to both of you, or on a short weekend break to a cottage in the countryside.
Stay at home


An even less expensive way of proposing is to not leave the house at all! Perhaps you could set up a mock restaurant in your living room and convince one or two of your good friends to cook for you, and another to be your waiter for the evening. If you have a friend who is a musician, you may even be able to rope them in to perform for you. What better way to pop the big question than in the comfort of your own home!
Regardless of how you choose to propose to your partner, try and make it a unique and meaningful experience. Remember, it is the thought that counts – not how much money you spend!