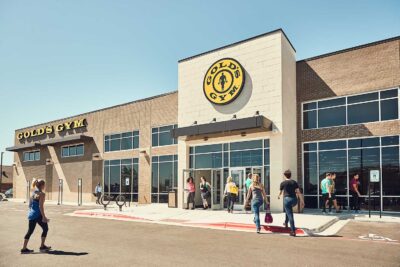 Free Gold's Gym Guest Pass — Fill out the form here and you'll be offered a free guest pass that might be redeemable for 1 day, or up to a week depending on the location's specifications. Available for a limited time.
Free Core Power Yoga Online Classes — Click here to experience Core Power Yoga on Demand for free for a limited time. (New classes available each week).
Free $5 Amazon Giftcard — If you are willing to participate in a quick survey on anxiety and depression, you can earn a free $5 Amazon giftcard. 
Free Charmin Toilet Paper Roll Extender — Add this to your cart and check out for free! Available for a limited time, while supplies last.
Free Caulipower Product Coupon (Instagram) — Send Caulipower a DM and say "I want to join the Swaps Challenge". They will message you back with a coupon. Available while supplies last.
Free South East Asia: From Thailand to the Philippines for Kindle — Click here to download this Kindle title for free! Make sure your total is $0 before checkout and remember that the price could change at any time.
Free Tube Snowman Craft Kit at Michael's — Stop by your local Michael's on January 8th to pick up a free kit to make a Tube Snowman! Click here for the details.

This post contains affiliate links.