Back to school sales have officially begun. Typically I would be hunting down sales for Ticonderoga pencils and college-ruled paper right now, but this year I'm at a bit of a loss. Like most parents, I'm not sure what to buy because I just don't know what school is going to look like this fall. 
As of now, our school district is planning to hold the first six weeks of school online; beyond that it's anybody's guess. What we know for certain is that we're going to need supplies that will maximize the kids' productivity at home. Remote learning over the spring was . . . interesting. We all want to be a little better prepared this time around.
Since we have no idea how long the kids will be attending school remotely, I don't want to spend a ton of money on supplies that might only be used for a few weeks. So I've put together a list of top school supplies for remote learning that won't break the bank. Everyone's needs are different, of course, but hopefully this list will help you set your kids up for success this fall. 
Note that this list assumes that you already have a device – a laptop or tablet, for example – and your school's preferred software for remote learning.
10 Must Have School Supplies for Remote Learning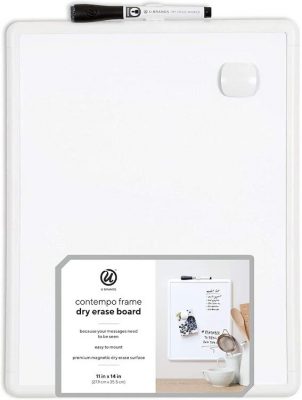 1. White Board – A white board on the wall can work wonders to keep kids on task. Use it to track assignments, chores, and other activities. A simple blank white board gives you total flexibility, or you can go with something a little more structured, like this one from Target. A small lap-size white board is also great for working on math problems or for practicing handwriting. (If you want a higher-tech solution, consider a Boogie Board.) And of course, you'll need dry erase markers.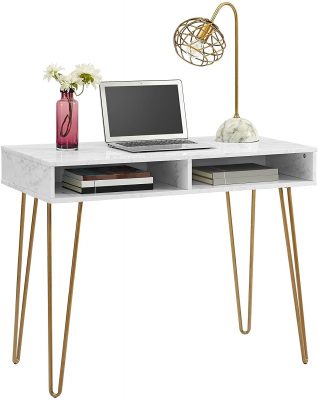 2. Workspace – Some kids, particularly younger ones, work best at the kitchen table. Others are better off with a dedicated workspace. A desk and comfortable chair can make all the difference in productivity. If you have the space, a gaming desk and chair are great options for teens. But even small, simple desks like these at Target or Amazon will do the trick. If you want something more portable, consider a lap desk.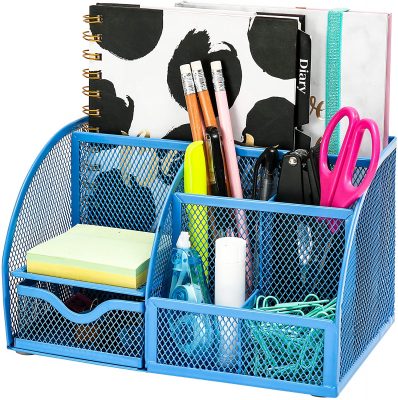 3. Desk Organizer -To help keep their new workspace tidy, a desk organizer of some kind is essential. I like this 7 compartment organizer that holds both basic supplies and notebooks. A carousel style organizer is handy for art supplies.

4. Blue Light Blocking Glasses – Kids spend a lot more time on screens during distance learning. That means more exposure to blue light, which disrupts the body's production of melatonin and consequently interferes with sleep. Avoid this with a pair of blue light blocking glasses. My daughter uses these and has noticed a big difference in sleep quality. If your kids need corrective lenses, I highly recommend Zenni for affordable options. (Be sure to order at least a couple weeks in advance to allow for shipping time.)
5. Headphones with microphone – When you have multiple people in the house on Zoom calls, comfortable headphones with a microphone can be a real sanity saver.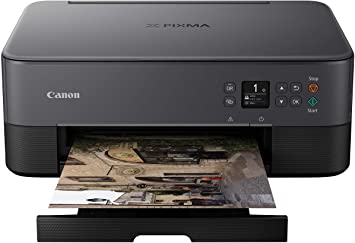 6. Printer – If you don't have a printer, now might be the time to invest in one. We printed a lot of worksheets and materials last spring and I don't know how we would have survived without a printer. Target and Best Buy both have some great deals on basic printers right now. And make sure you have enough paper, of course.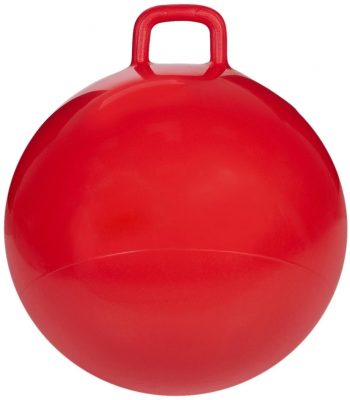 7. Equipment for physical activity – This will be especially important as the weather turns cooler and wetter. But you don't need to spend a lot – hula hoops, hopper balls, jump ropes and even yoga mats (check YouTube for free yoga classes) are all good options.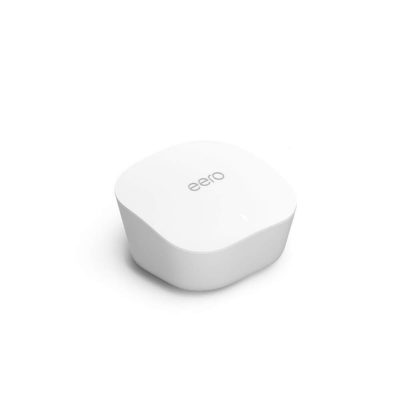 8. Faster internet – If you can swing the cost, consider upgrading your wireless. When the entire family is online at the same time, internet speeds can slow to a crawl. Alternatively, try a mesh router to help expand your wireless coverage.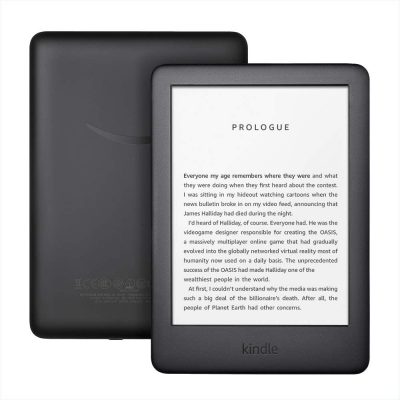 9. Kindle – Whether your library is closed or you just don't want to touch library books right now, reading material can be hard to come by in a pandemic. An e-reader allows you to check out books from your local library remotely. The best part? The books are automatically returned on their due dates, so no more late fees!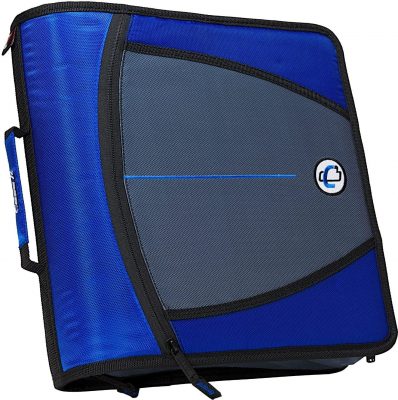 10. Zipper Binder – If your kids are schooling remotely full-time, they likely won't be using a backpack to corral all their learning materials. A zipper binder is a great tool for keeping everything in one place, rather than scattered around the house. And if they're attending through a hybrid program (part-time at both home and school), the zipper binder reduces the risk of losing materials in transit.
What are you buying for remote learning this fall?