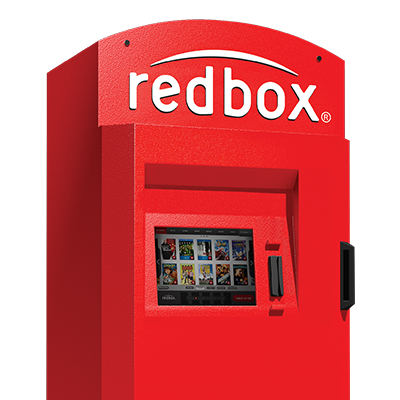 Free Movie from Redbox — Sign up here for Redbox Perks and get a free movie! Available for a limited time.
Free Trial with My Heritage — For Labor Day, My Heritage is offering a free promo for two weeks access to all their ancestery tools! Click here to get the details. 
Free Scoop from Baskin-Robbins — Scroll down and click "Learn More" beneath the section about the App, then follow the prompts to score a free Scoop! 
Free Coffee for Teachers at Wawa in September — For teachers with a Wawa location nearby, pick up a free coffee! Click here to check it out. 
This post contains affiliate links.