Happy New Year to all! January 1st feels like a fresh slate, this year perhaps more than ever. Your mind may be flooded with good intentions, plans, sound strategies and serious commitments. But if you are like me, you might also feel a twinge of pressure, a smidge of guilt from past years, and an ever-present weight of the overwhelm of daily responsibilities. What's going to make this year different? What's going to give you the power to transform your wishes into commitments that will last? How will you leverage all the self-help advice you've ever read into an action plan that makes sense for your life?
I'm going to share something that could be a magic bullet for you, as it has been for me. This mindset shift has made all the difference in the way I approach challenges, the way I think through problems, and the way I pursue growth in my life. I don't think I am overstating it to say that one small change has changed everything for me.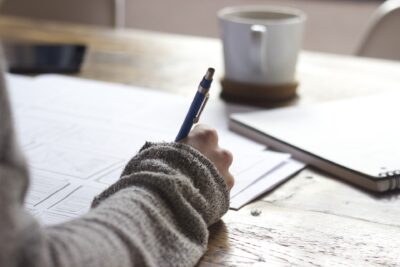 It's been awhile since I have written a post about minimalism, and I thought the start of the New Year is a perfect time to come back to this topic. It may feel trite or perhaps far too trendy to declare that decluttering my home has spring-boarded my life into the place I want to be as a person, but I promise you this is true for me. I cannot over-state what a minimalism mindset has done for me, but I'd like to break it down into a few primary benefits.
How a Minimalist Mindset Has Changed My Life
Clarity
Before minimalism, my mind always felt cluttered. There seemed to be a million pots in the fire and most of them were becoming scorched to a crisp while I tried to calmly write a list of spoons that needed to be stirred. I couldn't even put my finger on what needed to change, but I was drowning in responsibilities, constantly working without visible progress, and felt completely defeated as a mom and a human. I am in a completely different place now. My housework feels efficient, my headway is evidenced, and my mind is (mostly) clear-ish. I feel like I can look into the future without a mental breakdown (I'm only exaggerating a smidge here).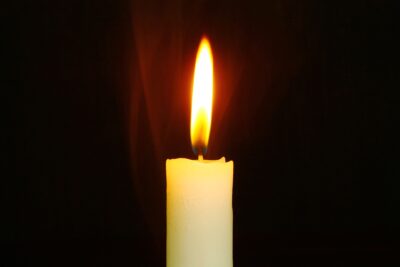 Confidence
This may be the biggest change I have seen over the last few years. I have always been extraordinarily indecisive and as a mom I found myself frequently paralyzed by doubt and uncertainty. As I really got into minimalism and started to see the changes in my home, I have found myself more and more confident. It's as if the simple task of paring down my possessions gave me the gift that I really needed: faith that I could make good choices and follow through with my plans. I can set goals and create a way to reach them. When a problem arises, I might panic a little, but I usually am able to move quickly into action rather than burying my head in the sand.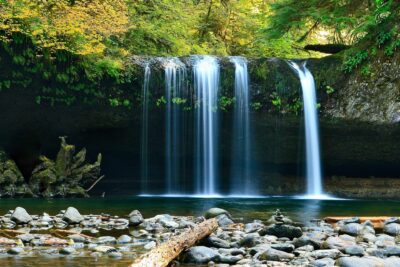 Contentment
This is not a perfect result, but I'm learning more and more about contentment as I work towards my minimalism goals. It is my heart's desire to be grateful and satisfied with the gifts I've been given, but, let's just be honest, it's difficult, right? Shifting my mind from consumerism has made room for a more gratitude based lifestyle. I'm hopeful that this will become my reality more and more. I can tell you categorically that my home felt small and now it feels sufficient. Before, my stuff seemed to loom into every nook and cranny and now it has faded into the background of my daily life rather than filling the frame.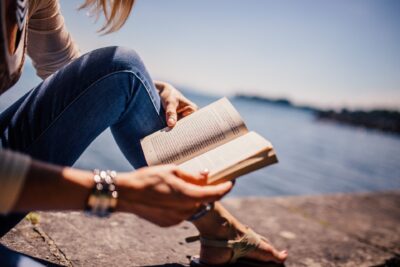 Community

One benefit that I never expected was a place in a community of like-minded people. I didn't expect this topic to become a passion of mine, I didn't expect to consume minimalism content on a daily basis, I didn't dream I would write and vlog and post and share about this lifestyle change. I didn't think I would be asked to help my friends and family declutter. I never thought this would be my favorite topic to write about, but here I am! The minimalism community has been a fun and positive side benefit for me.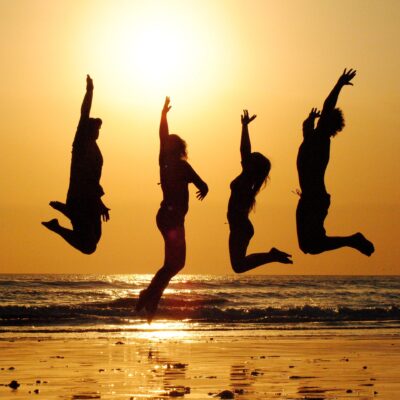 The bottom-line? I truly believe decluttering can truly be "life-changing" and pave the way for even more changes and growth for you in 2021. Are you ready to try minimalism? We have lots of resources to help get you started:
Dipping a Toe into Minimalism: 7 SIMPLE WAYS TO TRY MINIMALISM TODAY!
MINIMALISM MONTH: A 30 DAY PAIN-FREE DECLUTTER GUIDE
A Shopaholic Learns to Seek Minimalism
Want more suggestions and inspiration on this topic? Join my Facebook group or check out my Youtube Channel.
May your New Year be minimal & bright!