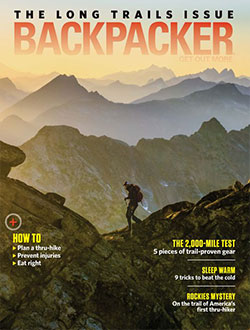 Free Subscription to Backpacker Magazine–Click here to begin your free subscription to Backpacker Magazine. Available for a limited time, while supplies last.
Free Fragrance Samples from Macy's-Try a new fragrance for 2020! Click the "Get Offer" Box here and fill in the pop-up form to request your free samples. (This offer may be limited to select accounts, and might not be mobile-friendly). Available while supplies last.
Free Pork Big Deal at Sonny's BBQ for Law Enforcement Today-If you know someone in law enforcement, be sure to pass along this offer: Today, January 9th, at Sonny's BBQ from 10:30-9:30, all Law Enforcement customers will receive a free Pork Big Meal Deal! Click here for the details.