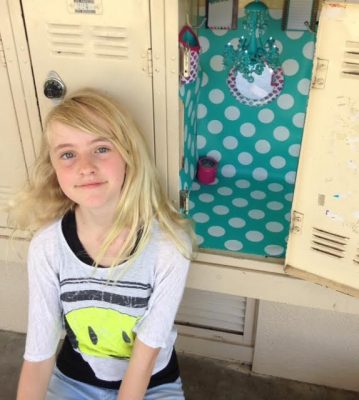 This year my daughter informed me that she wanted to decorate her school locker – complete with a chandelier. I guess that is a thing now. She didn't want to get too DIY – she'd rather buy than make. A little research showed that locker decorations at Claire's Accessories run from $10.50 for 4 plastic magnets (seriously?) to magnetic wallpaper for $34.50 (I think not). And a tiny locker "carpet" at Justice sells for $12.90 (um, no). So I set out to find a more reasonably priced way to help make my daughter's school locker fun, fabulous and stylish without spending a small fortune.
Locker Decorating for Less.
1. Magnets. We went to Daiso Japan, where all items are $1.50 unless otherwise marked. They have an online store, but you can also try your local dollar store. We found 12 decorated magnets for $1.50 as well as plain ones for the same price that could be decorated with nail polish or covered with stickers (emoji stickers are big in our house). The store also sells magnetic tape for $1.50, which can be put on the back of anything, including photos.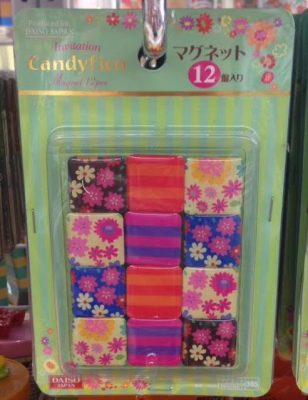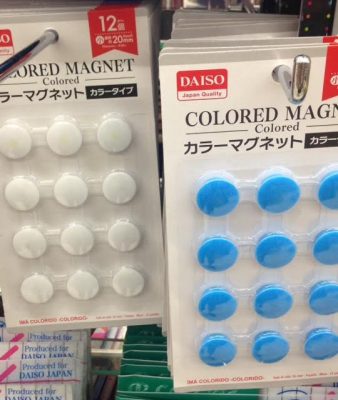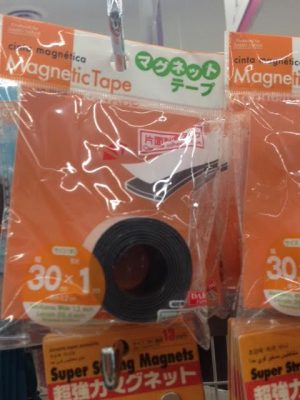 2. Magnetic Flowers. We also found these at Daiso Japan – 4 smallish or 3 larger for $1.50. (Popular retailer LockerLookz sells one flower magnet for $4.99.)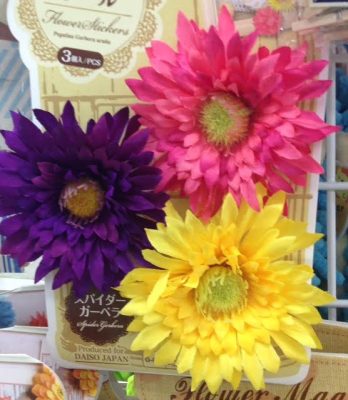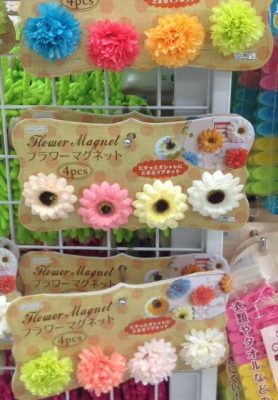 3. "Carpet." At Michael's, they sell glittery foam for $1.59 a sheet or soft, patterned felt, like this pink leopard spotted sheet, for $1.19. These aren't carpet, but they're pretty stylish and fun and are just the right price.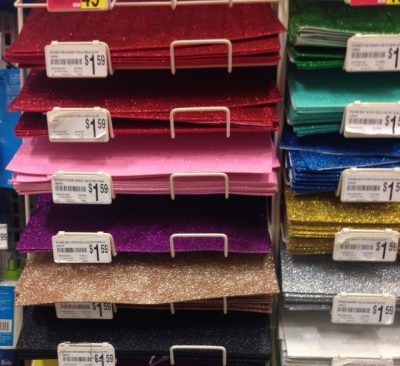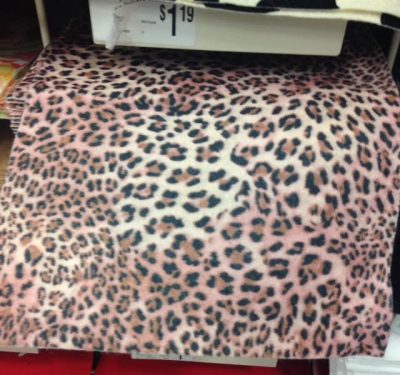 4. Glittery Initial Decor. We found this at lightweight initial at Michael's for $1.50. My daughter was excited to hang it in her locker.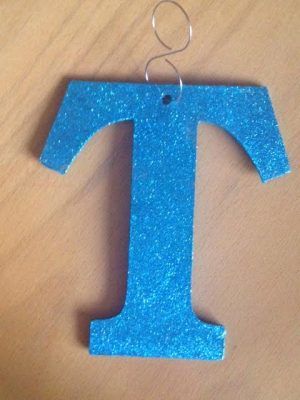 5. Magnetic Mini Notepads. These were in the bins at the front of Michael's for $1.50 each. They fit in the palm of your hand. Great for jotting down small notes, or for just being cute.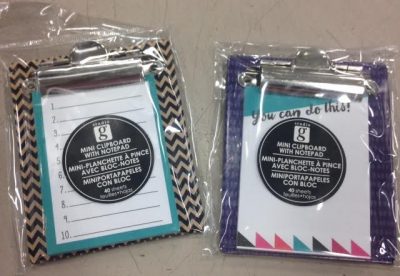 6. Magnetic Storage Bins. We found these at Daiso Japan for $1.50 apiece. The green one was in the kitchen area for some reason. I stuck a nail file in it so you can see the size. These are perfect for storing pens, pencils, a cell phone or anything you might need to quickly grab before heading to the next class.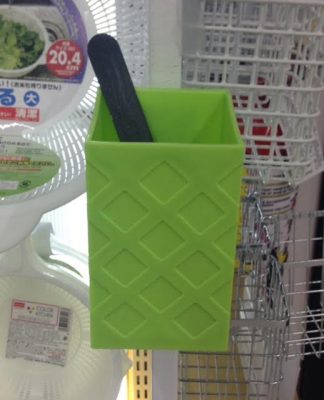 7. Storage Containers. These are great for organizing erasers, paper clips, or anything else that might get lost in a backpack. The yellow one, already filled with paper clips, was $1.50 at Daiso Japan. At the same store, we found all kinds of colorful mini storage containers. The hot pink tin with a lid was on sale at Michael's for $1.49. Similar tins in different colors are $1.50 in the bins at the front of the store. You'd pay a lot more for these items at The Container Store!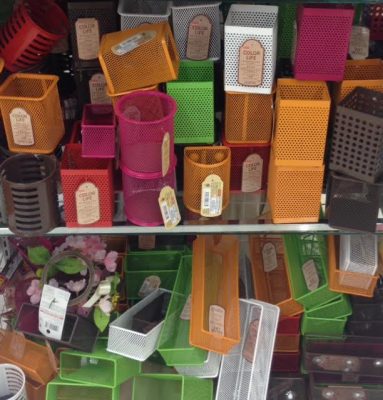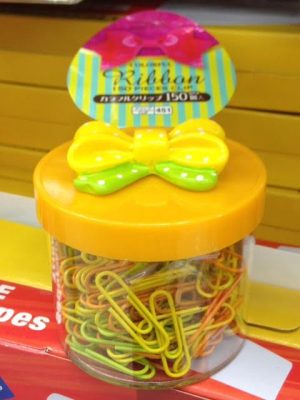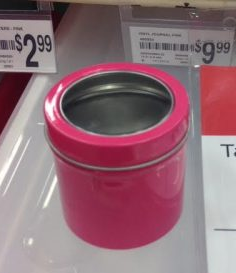 8. LockerLookz Accessories ON SALE. These are the items my daughter wanted from day one, but I vetoed them because they were overpriced. But we hit the motherload at Michael's yesterday when I discovered them for 50% off. Apparently they go on sale by the last week of August, because by then Michael's has had enough of back-to-school. After all, they need room for all their Halloween and Christmas merchandise, which has now taken over the store. We were able to score magnetic wallpaper (so easy to apply and remove!) for $4.99, a dry erase board for $2.99, a stylish magnetic mirror for $2.99, a couple of magnetic wall bins for $2.99 each and the much-coveted chandelier for $9.99 (seen for up to $30 on Amazon, same brand).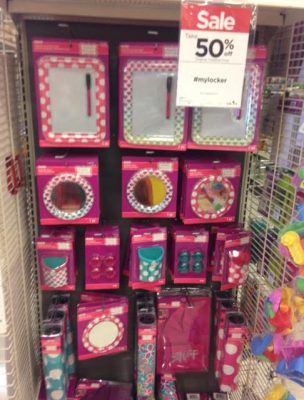 One last tip: Don't stuff your locker with so many items that you don't have room for your backpack! We learned the hard way and had to leave out some of the decorations.
 What are your locker decorating ideas?