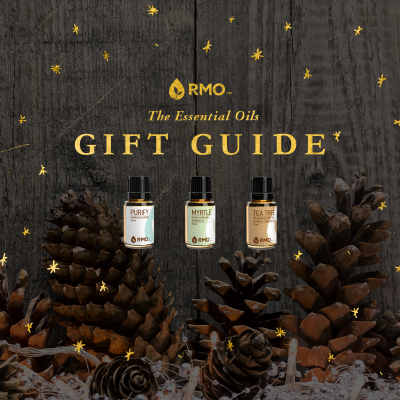 Rocky Mountain Oils has put together a fun gift guide for all the different types of people in your life (athlete, student, work-a-holic, germ-a-phobe, etc . . .). They've got some great suggestions and best of all, they're offering 20% off all oils recommended in the gift guides! That includes some high value oils, like Frankincense and Melissa. Plus, it includes one of my personal favorites, Skin Care, which makes you feel like you've been transported to a spa. If nothing in the gift guides strikes your fancy, everything on the site is 10% off right now.
They've also got some freebie offers: spend $99 and get a free 10-hole case OR spend $199 and get a free droplet diffuser! Remember, shipping is always free, no minimum.
Don't forget to also check out Leah's Ultimate Essential Oil Gift Guide! And you can read my review of Rocky Mountain Oils here.
This post contains affiliate links.