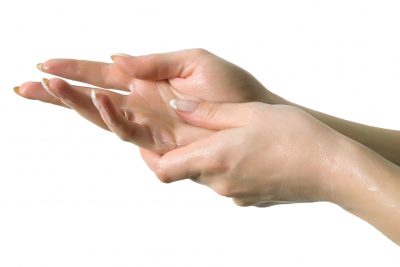 You have probably increased your hand washing by roughly 1000% in the last few weeks, as you (we all) should. And while that's great for limiting the transmission of the coronavirus, it comes with a distinct downside: dry, cracking skin. I feel your pain. One of my knuckles is literally splitting open and bleeding as I type this.
Not washing our hands is not an option, of course, so it's time to find the best, most moisturizing hand lotions possible. These are all affordable and easy to find (relatively speaking, in current circumstances). You're going to be using a lot over the next few months, so no expensive, boutique options here.
The 10 Best Affordable Hand Creams to Soothe Your Dry Hands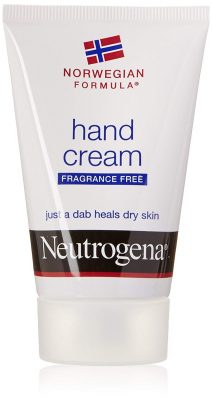 How are you keeping your hand moisturized during this health crisis? What are your favorite hand creams? Leave your tips and recommendations in the comments below!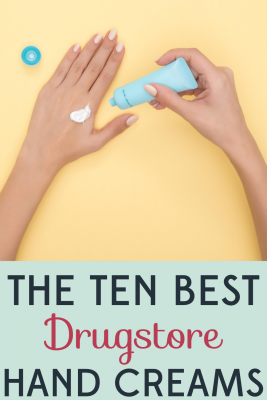 This post contains affiliate links.