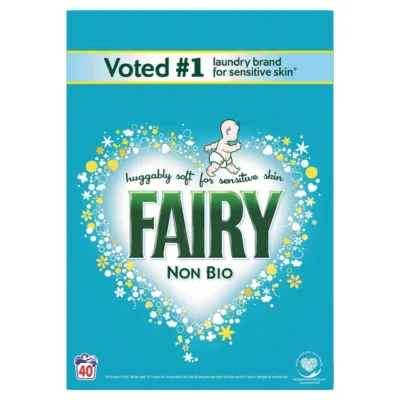 Free Sample of Fairy Laundry Detergent Sheet — Sign up here for a free Fairy Detergent Sheet Sample, while supplies last. 
Free Bottle of Super Coffee After Rebate — Purchase a Super Coffee drink from the store and KEEP your receipt. Then sign up via this link and you can request a rebate making it free!
Free Pretzel at Philly Pretzel Factory today — Today only, get a free Pretzel at Philly Pretzel Factory! Click here for the details. 
Free Amazon Music Unlimited free for 3 months — Sign up and save $32.97 with this offer! Get a Amazon Music Unlimited for three months (regularly it's only 1 month)! 
Free 1 Month of Paramount+ — Get a free month of streaming service when you use the code STALLONE at checkout. Be sure to cancel before you are charged; $5.99 per month after the freebie.
Free viewing of the Paper Moon — For a limited time only, download and watch Paper Moon for free. 
Free Core Truffles with the Ibotta App — If your Ibotta App has this offer, you can purchase the Core Truffles at Target and get your money back!
Free Great Canadian Sox Company Socks Sample — Click the sample button and fill in the form for your free Great Canadian Sox Company Socks Sample, while supplies last. 
Free Personalized Birthday Phone Call from a Nick Jr Character – Join the Nickelodeon Birthday Club and click "schedule a call" to set up a free birthday phone call for your child. 
Free 3 samples of Priori Skincare products –-Scroll down and up and if you don't see the sample offer, try another device. Once you request the samples, be sure to follow up with the email they send to confirm. 
Free Self-serve drink at QuikTrip — Download the QuikTrip app for Apple iOS devices, or Android and login and register. In the app you'll find an offer for a free self-serve drink. QT offers lots of freebies throughout the year.
Free Signature SELECT Frozen Waffles at Albertsons — Load a coupon for a free Signature Select Frozen Waffles to your Albertson's store card and redeem in store! This offer expires today, 4/24/23.
This post contains affiliate links.