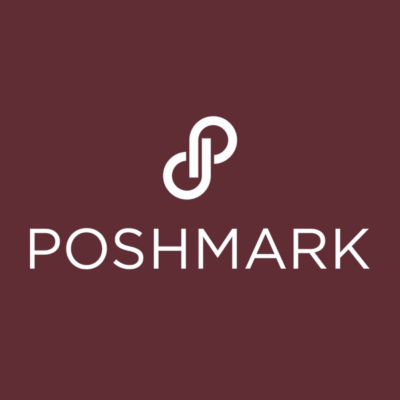 Free $10 Poshmark Credit for new shoppers–Sign up for a new Poshmark account using code "MAMAMELAINE" and you'll get $10 dropped right in your account.
Free 3 Months and 3 book credits (Audible Membership) —  Sign up here for your free Audible Membership, with 3 book credits over 3 months!
Free Copy of the Jiffy Mix Recipe Booklet — Click here to request your free Jiffy Mix Recipe Booklet with new photos, tips, recipes and more! Available for a limited time, while supplies last.
Free Amazon Music Unlimited for 4 Months – $35.96 Value — Wow! Get four free months of Amazon Music Unlimited. Just be sure to cancel before you incur a charge!
Free La Roche-Posay Anthelios 60 Melt-In Sunscreen Milk Sample – Complete the form to get a free sample of La Roche-Posay Anthelios 60 Melt-In Sunscreen Milk.
Free Subscription to Harper's Bazaar — Click here for a free subscription to Harper's Bazaar Magazine, while supplies last. 
Free 6" Deli Heroes sub at Subway on Tuesday — Tomorrow, participating Subway locations will give out a 6″ Del Hero sub to the first 50 visitors between 10 AM and Noon. Click here for the details. 
Free 8×10″ Photo Print at CVS– Add your favorite shot to your cart in size 8 x 10 and check with code FREE81023, choosing in store pickup to save on shipping!
Free Lollypop at See's Candies Stores on July 20 — Mark your calendars for July 20, when you can head over to See's Candies Stores to pick up a free Lollypop! Click here fore more info. 
This post contains affiliate links.