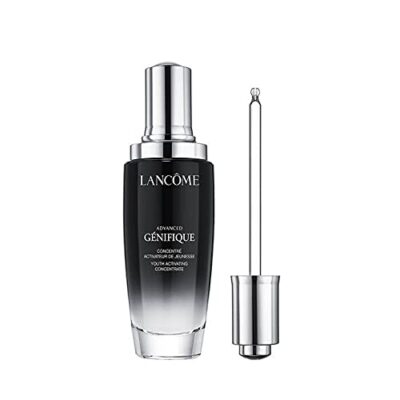 Free Lancome Advanced Génifique Face Serum Sample — Click the Claim Button to line up your Free Lancome Advanced Génifique Face Serum Sample, while supplies last. 
Free Christmas Car Craft Kit at Home Depot — Check with your local Home Depot to see if they are participating in the Christmas Car Craft Kits for Kids and pick one up at the customer service desk. 
Free Subscription to TV Guide Magazine — Click here to begin your complimentary subscription to TV Guide Magazine, courtesy of Mercury Magazines. 
Free Cirque du Soleil 60 Minute Specials — You will love these free exclusive 60 minute content from Cirque du Soleil as they honor their #TogetheratHome promo. Click here to experience the magic for free!
Free PepsiCo Coupons Mailed to You — Register here for PepsiCo Tasty Rewards, click the coupon tab, and choose up to 10 different coupons to have mailed to your door. Available for a limited time only
Free Kindle Book from Amazon for Prime Members — Don't forget your free Amazon First Reads Kindle book for November. Click here to check out the options. 
Free 4×6″ Photo with Santa at Bass Pro Shops and Cabelas — Get a free 4″ x 6″ Photo with Santa at your local Bass Pro Shop or Cabela's Store. You'll need to set up an appointment sometime between now and December 24!
Free Thanksgiving Photo Frame Craft at JCPenney — Visit JC Penney with your kiddos on November 13th so that they can get a Thanksgiving Photo Frame Craft Kit! (Parents can also grab a free 10% off store coupon). 
This post contains affiliate links.