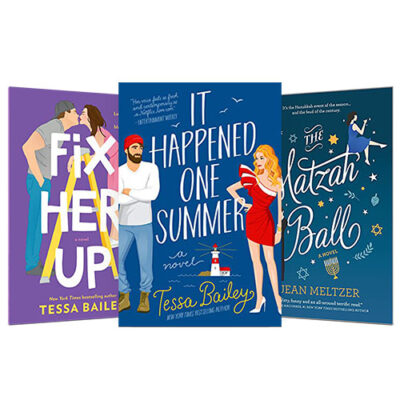 Find your next romantic read with Today's Deal; click here for Romance books starting from $1.99 on Kindle. Choose from favorite authors like Tessa Bailey and Erin Sterling. The highest rate book of the bunch? That would be Black Girls Must Die Exhausted: A Novel by Jayne Allen.
"It's a good thing that this is only the first book of a trilogy, because after getting to know Tabitha, you won't want to leave her at the end. . . . Written intimately as if you're peering into the mind of a close friend, this book is a true testament to the stresses on women today and how great girlfriends (and grandmothers) are often the key to our sanity."  — Good Morning America
The first novel in a captivating three-book series about modern womanhood, in which a young Black woman must rely on courage, laughter, and love—and the support of her two longtime friends—to overcome an unexpected setback that threatens the most precious thing she's ever wanted.
This post contains affiliate links.