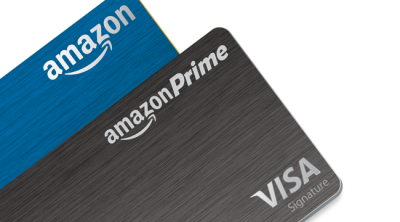 If you have an Amazon Prime Visa or Store Card, you can get up to 20% back on select electronics, cameras, watches, computers, Amazon devices, and more! Some of the offers have already started and some will become active next week. See the full selection of eligible products here.
Don't have an Amazon Prime card? Apply for the Visa card here or the Store card here.
This post contains affiliate links.