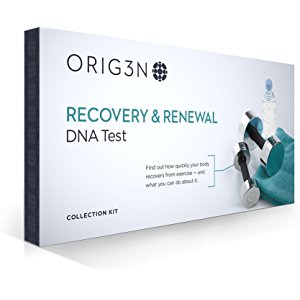 Want to discover more about how your DNA affects your daily life right now? Today on Amazon, Save 50% on Orig3n Health and Beauty DNA Tests. Choose from fun and interesting sets such as hunger and weight, child development, lactose intolerance, and many more!
Get a glimpse into the blueprint of you
A DNA test compares a sample of your genetic material against known genetic sequences, based on established scientific and medical research. Our CLIA certified on-site lab analyzes these comparisons to generate your personalized profile.
This post contains affiliate links.