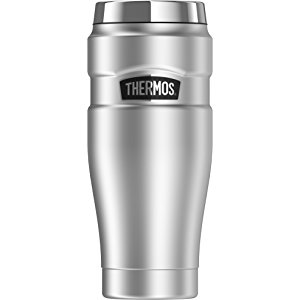 Amazon's Deal of the Day is 30% off select products from Thermos! Now is a great time to replace those old plastic bottles with a safer, sturdier metal or Tritan.
THERMOS brand products deliver what matters every time. As the leading manufacturer of convenient insulated products for over 110 years, THERMOS is trusted by consumers to provide innovative portable containers that promote a safe and healthy lifestyle. THERMOS delivers when it matters.
This post contains affiliate links.