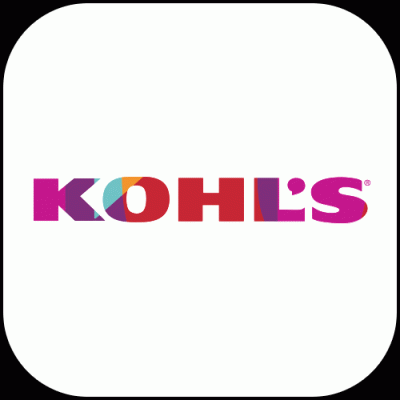 Check your email for a mystery code from Kohl's!
You will save either 20%, 30%, or 40% on any order you place today. I actually got the 40% off code so yes, they do exist! Also, save $10 off your outerwear, cold-weather accessories, sweaters, fleece and boots purchase of $50 or more with code FRIDAY.
 Expires 12/02. Shipping is free on orders of $50 or more.
You can also use code SNOWFLAKE20 for 20% off (or SNOWFLAKE25 for 25% off if you're a Kohl's cardholder) through 12/05. (This code does not stack with the mystery code.)
This post contains affiliate links.