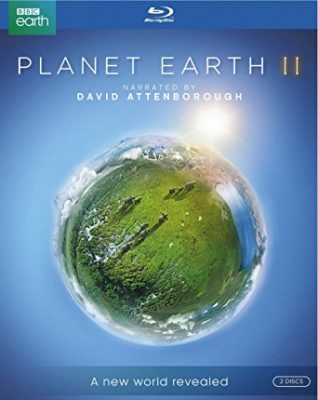 Right now you can get the best price on record for this incredible masterpiece! Click here to buy Planet Earth II on Blu-ray for only $16.99. It's 43% off the listed price and the best price on record for this highly rated 2 disc set.
In one of the most ambitious landmark series, Planet Earth II allows us to experience the world from the viewpoint of the animals themselves. Traveling through jungles, deserts, mountains, islands, grasslands and cities, this series explores the unique characteristics of Earth's most iconic habitats and the extraordinary ways animals survive within them. New technology has allowed individual stories to be captured in an unparalleled level of detail. For the first time, viewers are immersed in incredible landscapes and share the most dramatic moments in the lives of animals. From spellbinding wildlife spectacle to intimate encounters, Planet Earth II will take you closer than ever before.
Remember, Amazon prices can change at any time.
This post contains affiliate links.