It's that time of year. The days are longer, the sun is shining, and your kids will be out of school before you know it. If you're anything like me, it won't occur to you until the last week of school that you should probably get the teacher an end-of-year gift. And after paying for summer camps and vacation travel, you probably don't feel like spending a lot. So I want to share with you the one perfect teachers gift that happens to fit any budget.
Up to $10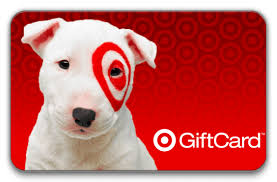 Up to $20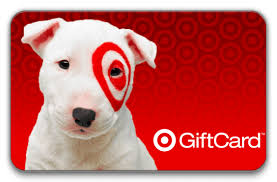 More than $20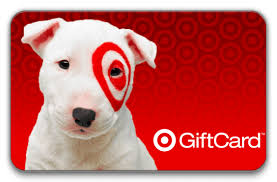 If you want to shake it up a little: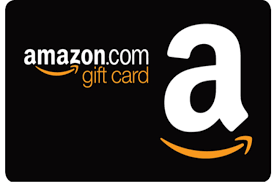 Getting the idea?
I know, I know . . . you don't want to give a gift card because you're afraid the amount you give will look cheap. Or you think it's impersonal. But I promise you: a gift card is what your kids' teachers will appreciate most. Maybe you live in an area where schools are abundantly funded and educators have every tool and resource at their disposal. But where I live, teachers spend a shocking amount of their hard earned – and in many cases, paltry – salary on classroom supplies. They don't need more clutter in their lives. They need books and pencils and hand sanitizer.
So yes, you got a screaming deal on some Vera Bradley accessories. But have you ever seen your child's teacher carry a Vera Bradley bag? Have you seen her carry that exact pattern? Those homemade cookies your kid helped you bake? A lot of teachers will toss those because they don't have absolute confidence in the giver's, er, hygiene practices. (Don't get touchy. This is the person who watches your kids – fine, other people's kids – eat their boogers all year long.) The same goes for those adorable mixes in a mason jar. And heaven forfend you give the teacher a mug. I can almost guarantee that will end up on the shelf of your local thrift shop.
It doesn't matter how much you give. Nobody ever went into teaching to get rich. And no teacher ever said, "The base salary isn't so great, but you really clean up on homemade brownie mixes at the end of the year." A $5 gift card will be put to better use than those Vera Bradley wrist wallets. If you insist on giving an actual gift, then shower your teacher with good quality classroom supplies. 
Personally I wish we didn't feel compelled to give teachers gifts. That's NOT because I don't think they deserve recognition. On the contrary, I believe teachers are professionals and should be treated as such, particularly in terms of compensation. You're not giving your attorney or doctor a mug from Target, are you? But until teaching is acknowledged as the important and influential job that it is, I think we have to do what we can, no matter how little, to give our teachers the tools they need to do their jobs right. In my opinion, that is the best way to show them how much we appreciate and respect all that they do.
And if money is really tight and you have a $0 budget? You're in luck, because the best teachers gift of all doesn't cost a thing.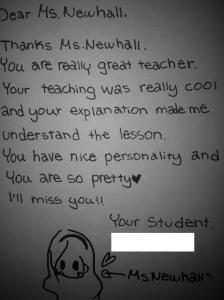 In fact, no matter what you give, it should be accompanied by a heartfelt note of appreciation from either you or your child (preferably both). Because that will definitely not end up in the Salvation Army. It will be treasured and it will be pulled out on those days when a teaching career feels like a big mistake. And that is something money can't buy.