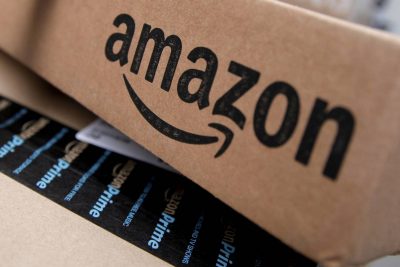 So you're not a Prime member, but you still want those screaming Prime Day deals. Don't worry, you've still got some options.
First, you can score a free 30 day trial Prime membership (only available to first-time subscribers). Or, if you're a student, you can get  a free six month trial membership.
If you're not eligible for a trial membership and you're not a student, don't lose hope. Other stores are piggybacking on Prime Day and either matching Prime Day prices or offering comparable deals.
Bed Bath & Beyond, J.C. Penney, Lowe's and Jo-Ann Fabrics say they will match most Prime Day prices, with some restrictions. The item has to be identical, in stock, and sold directly by Amazon (not a third party seller).
Target, Walmart and Best Buy will not match Prime Day prices. However, they're offering some pretty appealing alternatives.  For example, Target, Walmart, Bed, Bath & Beyond, and Best Buy are offering Google devices, direct competitors to Amazon's Alexa devices, at comparable prices through July 17. The Google Assistant (comparable to Amazon's Echo) is going for $99 (reg. $129) at all those retailers.
In fact, Target has a whole lineup of deals designed to draw your attention away from Prime Day. Here's a sampling of what you'll find:
Spend $100 on Target.com on July 17 and get a free six-month membership for same-day delivery, shopped by Shipt (nearly $50 in savings)
30 percent off Target-exclusive home brands
Sale on cookware, small appliances and floor care
25 percent off beauty and personal care
Sale on select top toy brands
Spend $20, save $5 on books
30 percent off Target-exclusive kids' home brands
Up to 30 percent off top Google products
Up to 30 percent off select baby gear
Free shipping on next-day Target Restock delivery orders on July 17
And of course, unlike Amazon's Prime Day deals, these bargains are open to everyone – no membership required.
What are the best non-Amazon Prime Day deals you've found?