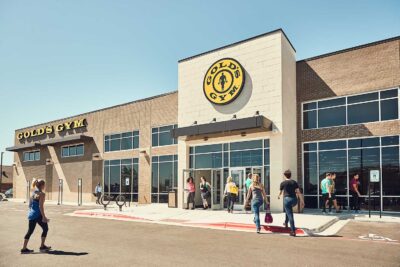 Free Gold's Gym Guest Pass — Workout for free with a 1,3, or 7 day pass (depending on your location). Photo ID is required for redemption. Sign up here for your free Gold's Gym Guest Pass, for a limited time only. 
Free Muscle Car Kit at Lowe's —Sign up your kiddo to reserve their free Build a Muscle Car on August 20th at your local Lowe's. Click here for all the details.
Free Tie-Dye Techniques and Patterns — Get a free 24 Tie-Dye Techniques: Free Tie-Dye Patterns ebook while supplies last. From tshirts to home decor, tie-dye is the look that never goes out of style!
Free Lollypop at See's Candies Stores on July 20 — Visit See's Candies Stores on Wednesday July 20th and pick up a free Lollypop. Click here for the info. 
This post contains affiliate links.