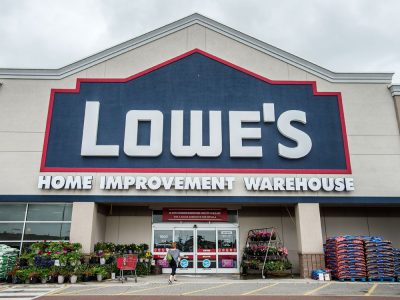 Free Flowers at Lowe's for Mother's Day — Registration Now Open for Mother's Day Flower Giveaway! Lowe's is giving away giving away 1 pint flowers!
Free 3-Months of SiriusXM – $54 Value w/ No Credit Card Needed — This is a sweet deal if you own a car with a Sirius radio. Enter your radio ID or VIN, last name and zipcode to see if you quality.
Free 8×10″ Photo Print at CVS — Add an 8 x 10 print to your cart and checkout with promo code: CVS810 to get it for free with in store pickup!
Free Self-serve drink at QuikTrip — Get the QuikTrip app for Apple iOS devices, or Android. Once you register, you'll find  a coupon for a Free Self-serve drink, expiring May 7.
This post contains affiliate links.