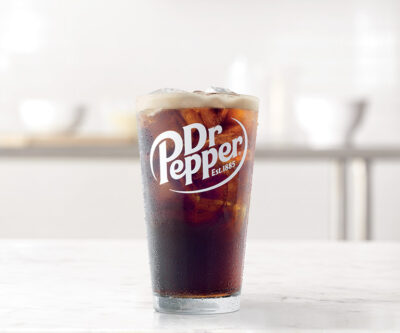 Free Dr Pepper Self-Serve Fountain Drink at QuikTrip — First, download the QuikTrip app for Apple iOS devices, or Android and login or register. Then click through to find the coupon redeemable for a free self-service Dr Pepper Self-Serve Fountain Drink, today only.
Free 24/7 Live Feed of Santa's Reindeer — Watch Santa and his ReindeerCam! Santa feeds the reindeer each day at 11AM, 6PM, and 9PM EST. Click here to find out more. 
Print a Free Elf Surveillance Warning Letter — Create a cute personalized letter from Elf Surveillance so your kids remember that Santa is always watching. Click here. 
Free Personalized Santa's Nice List — With this link, you can create a personalized Santa's Nice List with your kids details and photo. 
This post contains affiliate links.