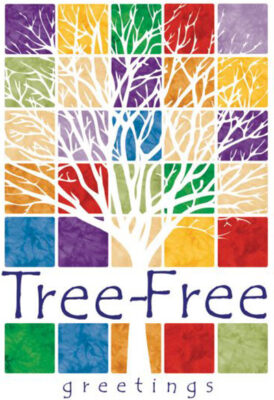 Free Customized Greeting Card from Tree Free — Get a free card from Tree Free. Choose a category, select a card, then click and customize. Use the promo code: FREECARD at checkout to get it shipped totally free!
Free Ebooks for Amazon Prime Members — Have you heard about Amazon First Reads? It's your chance to get a free ebook every month from the selected titles. Click here to check out the August Titles! 
Free Cassidy Hinds Autographed Hero Card — Click here to request your free Hero Card. Available for a limited time, while supplies last.
Free Tide Hygienic Clean Power Pod Sample at Walmart — Check your local Walmart's Freeosk to get a free Tide Hygienic Clean Power Pod Sample. Click here to find your closest location!
This post contains affiliate links.