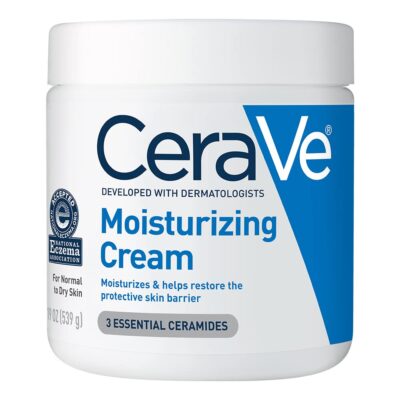 Free Sample of CeraVe Moisturizing Cream — Click here to request your free CeraVe Moisturizing Cream sample, while supplies last. 
Free VICHY Neovadiol Meno 5 Serum Sample — For Peri & Post Menopause, get a free sample of VICHY Neovadiol Meo 5 Serum here!
Free Copies of the Eagle Books Series — Click the dropdown for "material type" and choose "book". Then in the "search for text" spot type in 997956 for book 1, 998265 for book 2, 998449 for book 3 and 998450 for book 4, with quantity of 1, add to cart and check out to complete your request.
Free roller skating for kids — Locations across the country have free roller skating for kids. Some require skate rentals. Click here for the info! 
This post contains affiliate links.