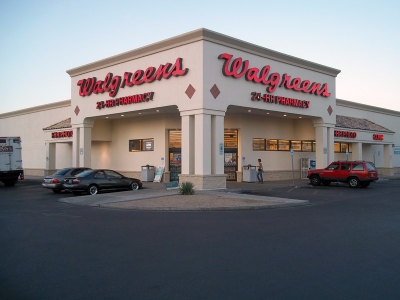 Free 8×10 photo print at Walgreens — Add the item to your cart and enter the promo code: 8X10AUGUST plus free in store pickup to get your print for free!
Free sample of Erborian CC Cream — Click here to request your free sample of Erborian CC Cream, which mixes cc cream with skincare to reduce imperfections as well as protect and moisturize your skin.
Free Personalized Birthday Phone Call from a Nick Jr Character – Join the Nickelodeon Birthday Club and click "schedule a call" to set up a free birthday phone call for your child. 
Free pet disaster starter kit — Fill out this form to request your free pet disaster starter kit based on the International Fund for Animal Welfare.
This post contains affiliate links.