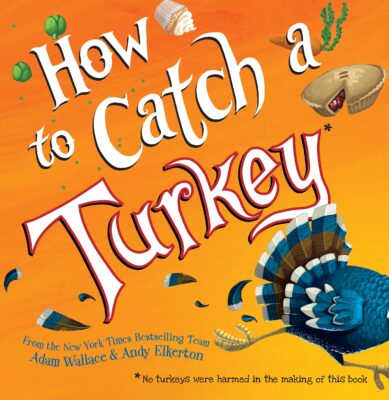 Clip the $2.25 off coupon and get the How to Catch a Turkey hardcover book for only $6.76!
A turkey is running loose in a school right before a Thanksgiving play. Can YOU help catch it so the show can go on? Follow along as students turn their school upside down trying to catch the turkey, ending with a twist that ensures no turkeys are harmed (or eaten!). This hilariously zany children's picture book combines STEAM concepts and traps with a silly story and fun illustrations, perfect for starting a new fall family tradition this autumn or giving as a Thanksgiving gift for kids ages 4 and up!
Remember, Amazon prices can change at any time.
This post contains affiliate links.