What's on everyone's wish list this year? Tech, according to the Consumer Electronics Association, whose survey revealed that two-thirds of Americans plan to give the gift of gadgets this year. Young people especially are hoping to find technology under the tree, as are a majority of Millennials. But if knowing what your friends and family want this holiday season is great, the all-too-easy ability to blow a budget on tech gifts can make shopping a daunting proposition. Luckily help is here!
10 tech gifts that are budget-friendly – and super trendy right now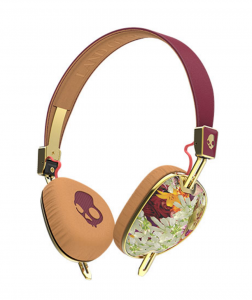 The fashionistas in your life will love Skullcandy's Knockout Robin headphones. They not only deliver superb sound but also come in a pretty package featuring amazing patterns, trending colors and luxe gold accents. Even better, they're sized just right for ladies.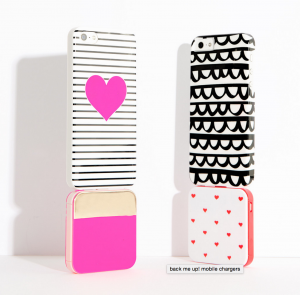 They may also be jazzed to find a Ban.do Back Me Up in their stockings. This totally tiny, totally functional charger comes in hot patterns that make it look more like a blush compact than a gadget.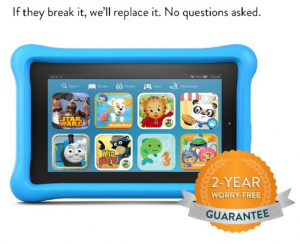 A tablet for kids sounds like a budget buster until you realize that the Amazon Fire Kids Edition won't break the bank. It also comes with benefits like a super cute kid-proof case, a two-year guarantee against the inevitable drops and spills and a whole year of kid-friendly content from Amazon FreeTime. It's like three gifts in one.
Science-minded kiddos will love the Zoomy Handheld Digital Microscope because it makes putting together slides a thing of the past. With the help of a tablet, kids can observe and experiment with nature's tiniest marvels.
The outdoorsy people on your list are sure to love the Logitech X300 Bluetooth speaker, which comes in an on point range of colors and weighs in at less than a pound. Its ultra-portability hides a really powerful sound.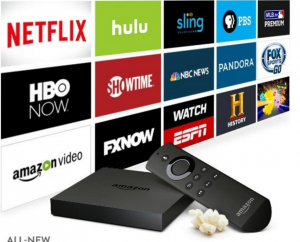 And the indoors types will appreciate the gift of Amazon's Fire TV. It comes with the ability to deliver next-gen 4K video and a very cool voice assistant feature that leaves viewer's hands free for browsing that now ubiquitous second screen.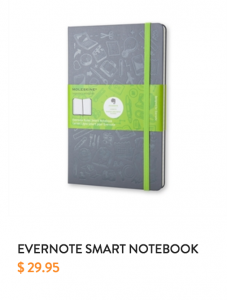 Know a writer? They'll go ga-ga for Moleskine Evernote Smart Notebook – a modern take on the classic must-have accessory of academics everywhere. Notes are easily transferred from paper to pixels with the Evernote app's page camera.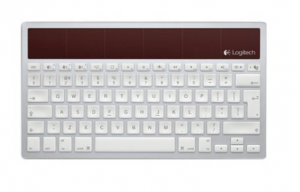 They may also covet the Logitech Wireless Solar Keyboard K760, which can be used with laptops, as well tablets and phones. Better still is the fact that its battery never needs recharging because it draws power directly from the sun's rays.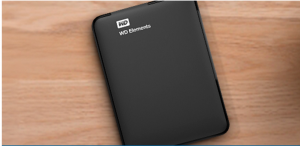 Give the gift of peace of mind with the WD Elements 2TB USB 3.0 portable hard drive. It may not be as flashy or as fast as some of the other hard drives on the market but it's got a lot of space for a relatively low price.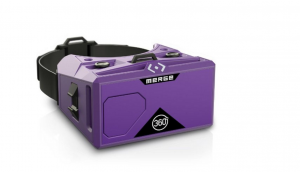 And finally Merge VR Goggles are a fun choice for friends and family who are curious about virtual reality but not obsessed. These lightweight, surprisingly comfy goggles can turn any iOS and Android smartphone equipped with VR apps and games into a total immersion machine.
And if these gifts don't please? There are plenty of amazing online recommendation engines and interactive gift guides out there that can give you even more ideas. Check out this fun quiz to help get an idea of which tech device or accessory is right for you and everyone on your list.
Remember, just because you can spend more on holiday gifts this year doesn't mean you should.
Shopping smart can make the holidays happier for everyone, including you!