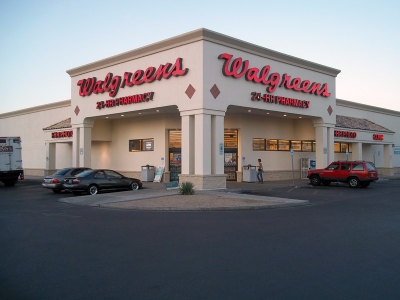 Free Custom 3D Flamcard Photo Card at Walgreens — This is cool! This freebie will play a video when scanned. First click "Gift FlamCard Now" then upload your video or photos to create and customize with the 3D effect. Then, send to a nearby Walgreens to get it for free.
Free 2 Year Subscription to Cosmopolitan Magazine — Click here to begin your free subscription to Cosmopolitan magazine. Available for a limited time while supplies last.
Free 24/7 Live Feed of Santa's Reindeer — This is so cute! Watch Santa's Reindeers and catch Santa feeding them at 11 AM, 6 PM, and 9 PM EST each day. Click here to check it out.
Free UP Water at Casey's General Store — Join Casey's Rewards members and earn a Free UP Water at Casey's General Store. This offer is valid today only.
Free Products at Sprouts Stores every Month — Don't miss out on this if you have a Sprouts near by! Every month they give out great freebies in store.
Free $10 Store Credit at Lane Bryant via Text — Text TRENDY to 552255 to get a code good for $10 off a Lane Bryant in store purchase with no minimum. This offer is only valid through 12/14/21.
Free Pirates: All Aboard Game for Nintendo Switch — Free Nintendo Switch games are pretty rare, but right now you can score All Aboard for free for the first 500,000 users! Click here to sign up. 
This post contains affiliate links.