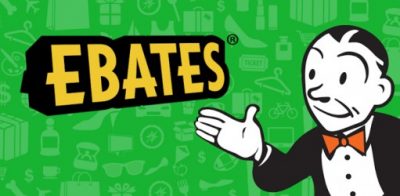 Today only, get double cash back from over 600 stores on Ebates! Plus, you can now get cash back when you shop in-store at select retailers! Here's how it works:
Get started by adding your credit and debit cards to your account.
Find an In-Store Cash Back offer you like and link it to your card.
Pay with your linked card in stores and get Cash Back.
Some of the participating stores include Old Navy, Petco, Macy's, Ann Taylor, World Market, and more!
If you're not using Ebates, you're missing out! Sign up for a free account here. I have earned almost $1000 back in rebates!