You didn't think shopping was going to be normal this 2021 holiday season, did you? I mean, it's 2021. Nothing is normal.
No doubt you've heard about the supply chain issues making inventory scarce, and you've almost certainly noticed higher prices on just about everything. Unfortunately, neither of those problems will improve anytime soon.
But don't lose hope! Yes, shopping will look different in the 2021 holiday season, but you can still find some great deals. It's just a matter of adjusting your strategies – and expectations. 
So what can you expect for holiday shopping this year? We've rounded up 8 tips to help you score the best deals possible in this second (second!) pandemic holiday season.
Start Shopping Early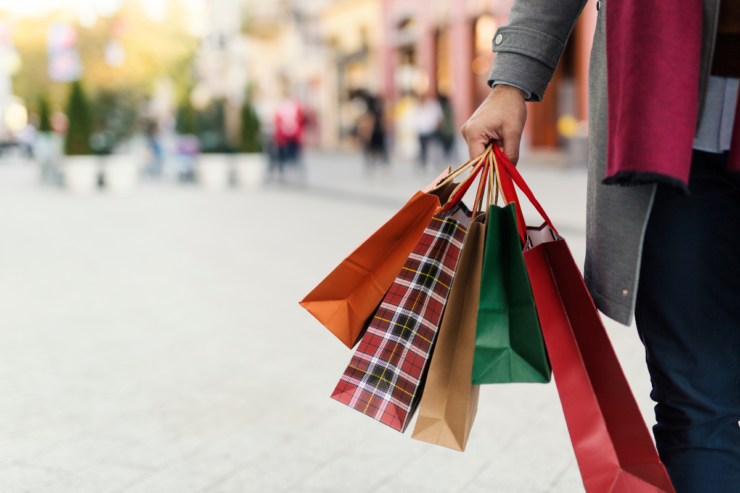 Start shopping early. And by early, I mean now. Thanks to those pesky supply chain problems, you can't count on anything being in stock once we get closer to Christmas. Retailers are ready for you! Target just wrapped up its Deal Days, Amazon is offering Epic Deals, and other retailers like Best Buy and Bed, Bath & Beyond have started flash sales.
2. Expect to Pay More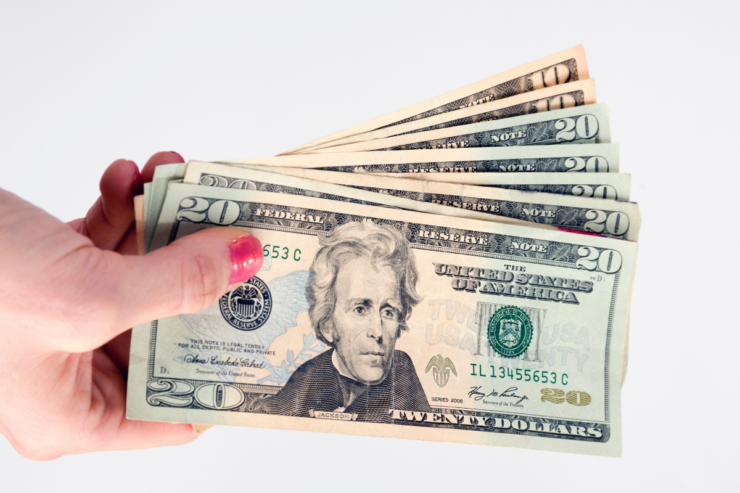 Expect to pay more than you have in past holiday seasons – to the tune of up to 20% more. The inflation we've been experiencing unfortunately isn't going to take a break for the holidays, so budget a little extra this year.
3. Buy Now and Use Price Adjustment Policies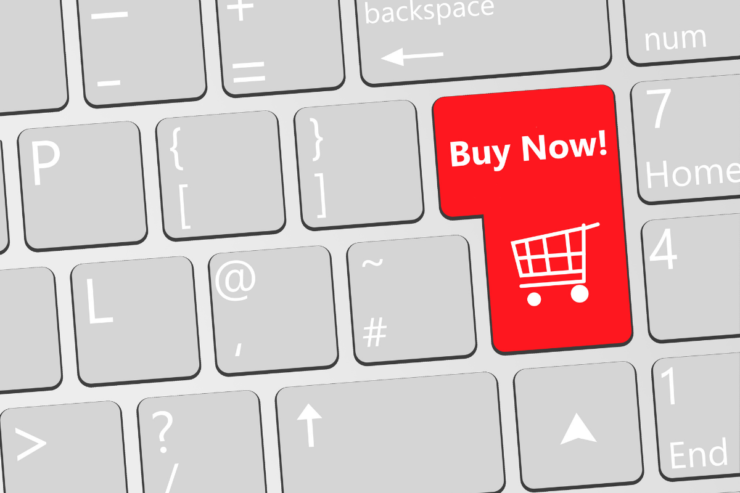 Don't wait in anticipation of killer deals, and keep your eyes on the price even after you buy. If you see a great deal on something now, click that buy button. You aren't guaranteed a better price on Black Friday, and you're definitely not guaranteed it will be in stock. Once you make your purchase, be sure to check back on the price so you can take advantage of a price adjustment policy. Target, for example, is offering price adjustments on anything purchased between October 10 and December 24.
4. Track Current Prices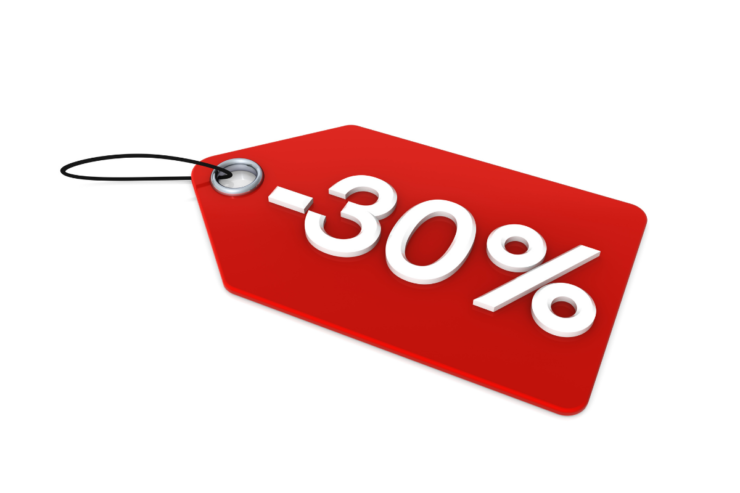 If you can't bring yourself to buy now, at least familiarize yourself with current prices so you don't fall for pricing tricks. Some retailers are notorious for inflating "retail prices" just so they can apply a discount and make you feel like you're getting a steal (I'm looking at you, Kohl's).
5. Join Loyalty Programs and Sign Up for Emails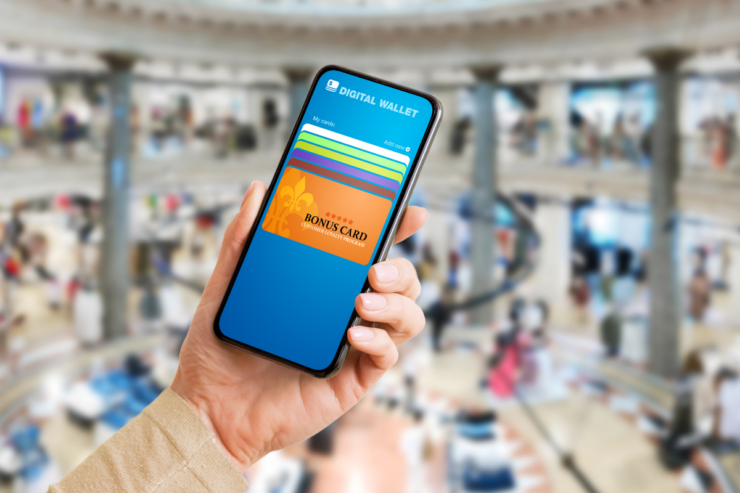 Join loyalty programs and/or sign up for emails from favorite retailers. Cookies – the kind that track you around the web and allow retailers to customize marketing for you – have fallen out of favor for privacy reasons. Instead, online merchants will be using loyalty programs, email blasts, and social media to market sales and discounts.  
6. Don't Expect Free or Fast Shipping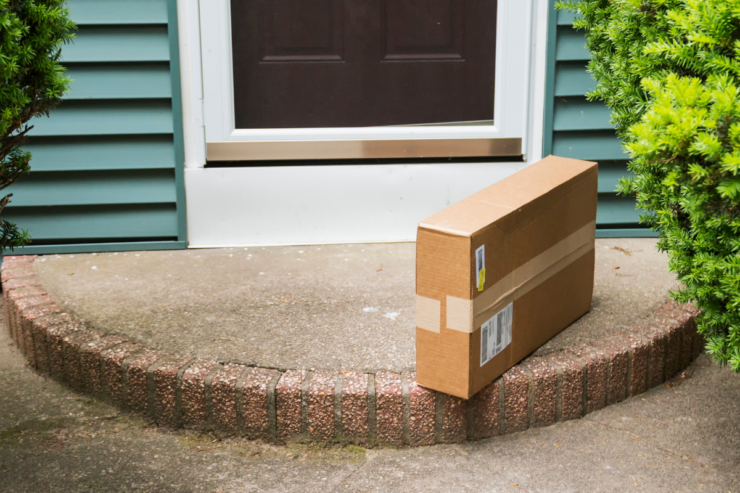 Don't expect free shipping, and most importantly, don't expect fast shipping. Shipping costs have risen significantly, so stores aren't going to spring for free or expedited shipping. That just gives you more incentive to start shopping early. Or when possible, take advantage of in-store pickup.
7. Stay Home on Thanksgiving Day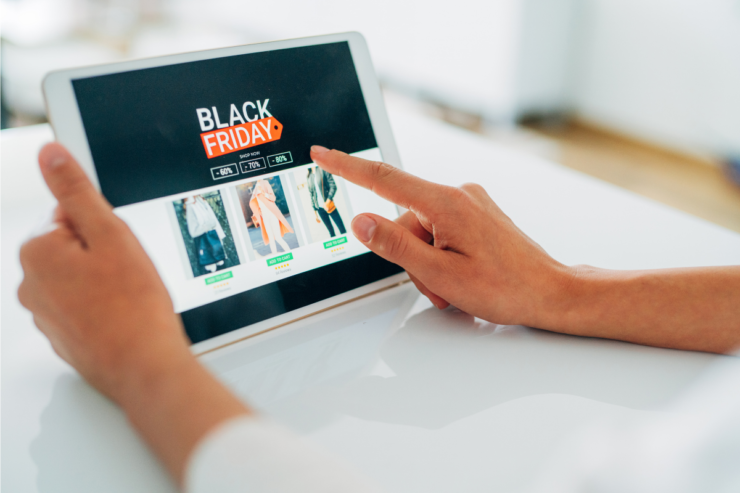 If you're a Black Friday warrior, know that many stores have announced they will not be open on Thanksgiving day. So put your feet up and shop online that day. 
8. Shop Both the Web and Apps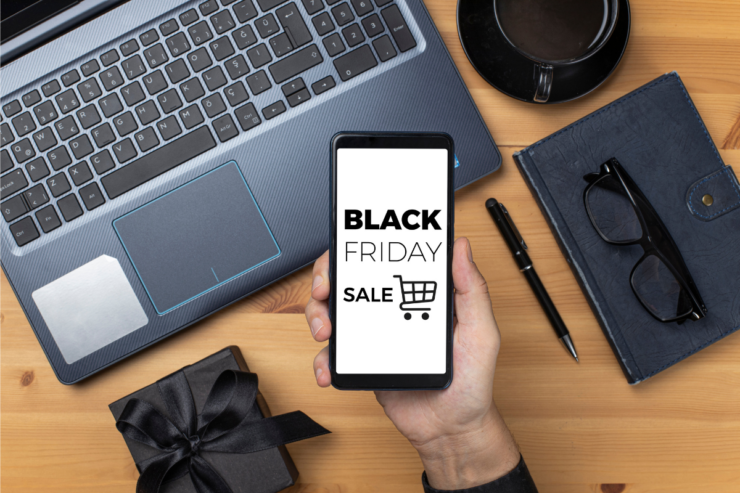 Finally, a little bonus tip based on my shopping experience last year: if you are trying to score a limited time, doorbuster-type deal online, check for stock on both the website and the app. For some reason, I (and many other shoppers) found that some items would show in stock on either the website or the app, but not both. So cover all your bases so you don't miss out on anything. 
What are your plans for holiday shopping this year? Give us your best tips in the comments!