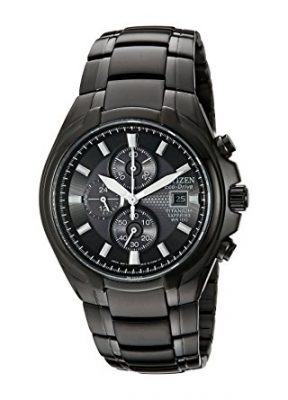 Shopping for a new timepiece? Amazon's Deal of the Day is up to 60% off Citizen Watches for Men and Women. The selection includes multiple breathtaking styles and starts at only $89.99.
Since its foundation in 1930, CITIZEN has promoted a multi-cultural mindset that fosters excellence and creativity. The very name of the brand conveys a deep respect toward craftsmanship and considered as familiar by citizens the world-over. So as a "citizen" of the world, we bear the responsibility to help cultivate a culture of positive change and on-going evolution through our craft. We take that mission seriously and steadfastly welcome what the future may bring.
This post contains affiliate links.