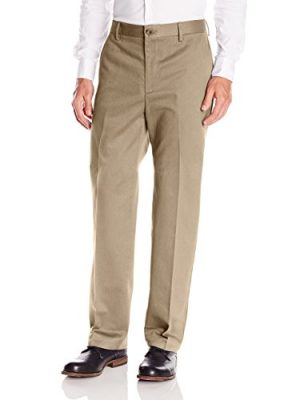 Amazon's Deal of the Day is a wide selection of Dockers Clothing & Accessories up to 50% off! Prices start at only $14.99 and styles include belts, wallets, hats, shirts, pants and more!
First introduced in 1986 in San Francisco, California, the Dockers® brand has been a cornerstone of menswear for more 30 years. At the heart of the casual movement, our thoughtful innovations and meaningful details continue to help men dress for every occasion from head to toe. Today, this iconic brand continues to be America's favorite khaki and offers apparel and accessories with no compromises in quality – just versatile, essential style. The Dockers® brand is a division of Levi Strauss & Co. and available worldwide in more than 59 countries and in six continents.
This post contains affiliate links.