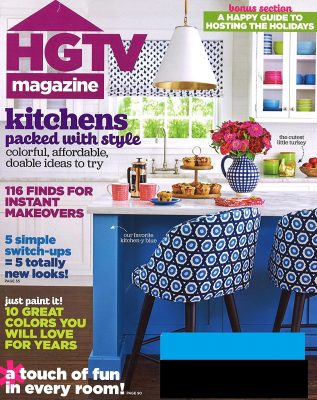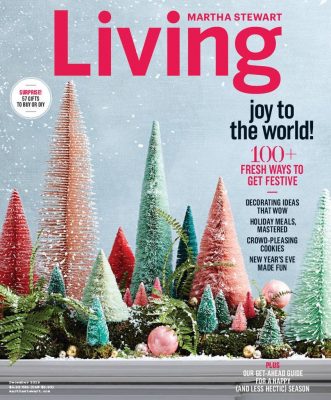 Some really great deals on magazine subscriptions on Amazon right now. Below are all $5 options. Remember, these are set to auto-renew, but you can cancel at any time in the magazine subscription manager in your Amazon account.
If you're doing an office gift exchange, I have found that people love receiving magazine subscriptions! It's an unexpected treat and they get to enjoy it for a whole year.
This post contains affiliate links.