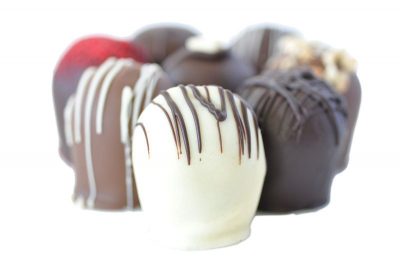 Christmas is just around the corner and I think a lot of us are under the wire for those last few names on our Christmas lists. I like to think of myself as a good gift-giver, but some people are just plain hard to shop for. Either I don't really understand their tastes or they simply have everything they could possibly want or need. My fall-back in these cases are consumable gifts. Everyone likes to eat, right? (And if they don't like to eat . . . remind me why I'm shopping for them?)
In the best case, food gifts introduce the recipient to new favorites and become part of lovely memories. And at the very least, they don't clutter the home and they don't end up in landfills!  Here are 5 food gifts that are a little off the beaten path and will impress even the most jaded person on your list.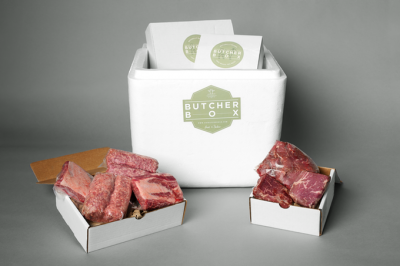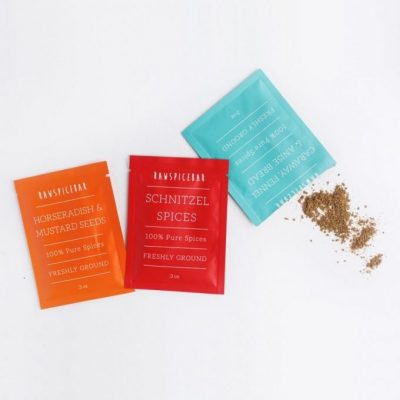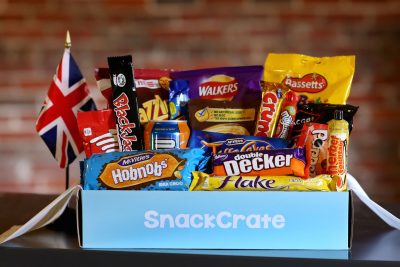 Do you have a favorite consumable gift? Tell me about it in the comments!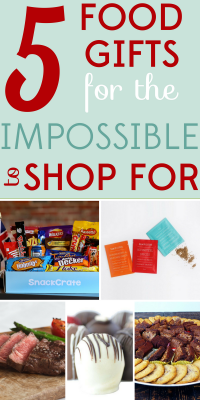 This post contains affiliate links.