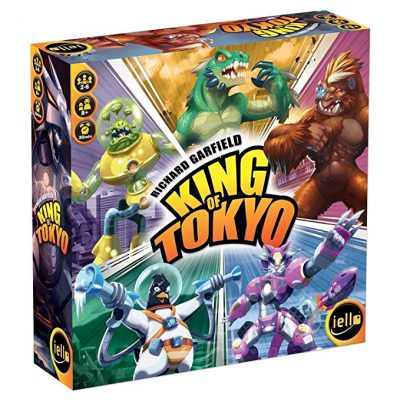 Here's another great gifting opportunity! Today only, save 30% off select Strategy Games. The huge selection includes games starting as low as $7 and family favorites like Stratego, CodeNames, and Lost Cities! In fact, King of Tokyo is only $23.99 today!
For 2-6 players

30 minute playing time

New artwork by Regis Torres, illustrator of King of new York!

Space penguin included in the box!

Clearer rules and card text for a better gaming experience!
This post contains affiliate links.