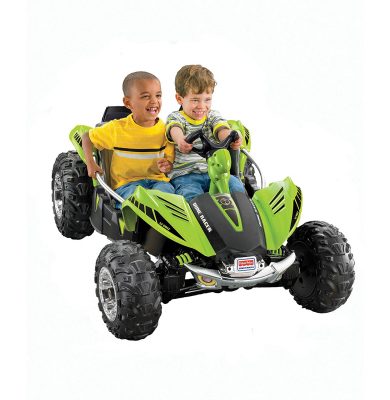 Looking for a birthday gift that will really wow the kids? Today is your lucky day, because right now you can save up to 30% off select Power Wheels Toys from Amazon!
Power Wheels – the only way to ride. Is your wanna-be driver looking to gain some behind-the-wheel confidence? We've got just the right Power Wheels vehicles—and so many new ways to ride—to empower them to hit the road! Kids at our Fisher-Price Play Lab put these vehicles to the test, so you can feel good giving your kid the thrill of independence as they drive off in in their very own ride-on car, truck or ATV. These battery-powered riding toys are built for hours of fun and endless backyard adventures for toddlers to more experienced drivers!
This post contains affiliate links.