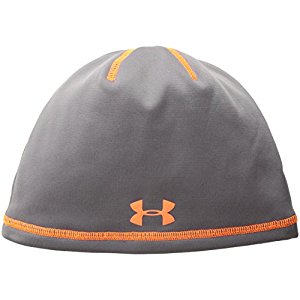 Amazon's Deal of the Day will be a huge deal for Under Armour fans! Today save up to 25% on select Under Armour items for men, women and children. Choose from accessories to clothing to shoes, all with Under Armour's strong commitment to quality: Our mission is to make all athletes better through passion, design & the relentless pursuit of innovation.
That means everything Under Armour makes – shoes, apparel, accessories & connected fitness products – actually does something. Whether it's a T-shirt that keeps you cool or shoes that work with your foot's natural movement to spring you forward. Everything makes you better.
This post contains affiliate links.