Completely redecorating the living room can be a budget-busting expense but there are ways to undertake a makeover without breaking the bank.
One of the major plus points when updating a living room is that your creativity is more important than the budget. Your living room should reflect your taste, exude comfort but above all, it should be someplace you enjoy spending time in. From moving around sofas to finding new wall colours, consider these tips and upgrade your living room without spending a fortune.
4 tips to upgrade your living room on a budget.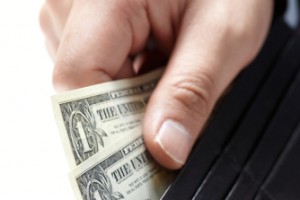 If you're looking to save on every day items the dollar store is a great place to start but…they don't always have the best deals. When comparing sizes and quality of products there are times where your dollar can go further elsewhere. Here's our list of items to avoid at the dollar store.
10 Items Not to Buy at the Dollar Store
Or, go here to see our list of 67 things you SHOULD buy at the dollar store.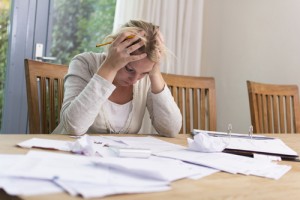 Carrying credit card debt is a real drag. When you've got high-interest bills hanging over your head, saving toward long-term goals, such as buying a home or starting a family, becomes much more difficult. Rather than bide your time by paying the minimum each month…
Commit to knocking down your debt with these 6 simple tips.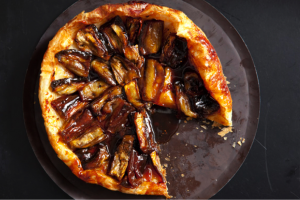 Eat your veggies, they say. And we know we should but it's not always easy. Vegetables can be a little, well, dull when you're not a top chef with a mega budget and a creative bent. If you're cooking for kids you can add another layer of difficulty when they invariably turn up their noses – possibly while saying "What is THIS? I can't eat this!" Plus if you're anything like most people you're going to lose it if you see even one more recipe for kale chips that are supposedly just as tasty as potato chips.
Because we all know greens and their more colorful cousins are good for us , we might as well make friends. One of the best ways to do that is to take veggies and turn them into something almost everyone already likes. Namely, desserts.
First, though, let's talk a little bit about bargains. On top of being totally trendy, the must-have backyard garden is also seriously budget-friendly. Most vegetables ripen in the summertime – hello mass quantities of zucchini – so you're set for summer veg all season long without ever setting foot in the supermarket. Or if you do go the supermarket route you're not going to be spending a lot on beets, spinach, tomatoes, summer squash, cucumbers, corn and of course, zucchini thanks to seasonal deals.
Five summer veggie desserts you have to try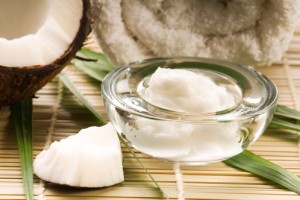 Recently, a friend told me that I could tame my 12 year-old son's unruly locks by rubbing a little coconut oil into his hair. Considering the price of many hair creams, I figured it would be worth a try. I researched coconut oil online and discovered that it is being hailed as the new miracle cure for just about everything. There are articles suggesting that it can reverse Alzheimer's, and cure HIV, athlete's foot, cellulite, yeast infections and bad breath in dogs (not that any of these claims are substantiated). A fire crew even used it to release a trapped dog's head from a metal gate.
I put coconut oil to the test – and what I found surprised me.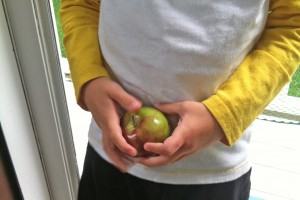 If you have kids, summer means one thing – activities to keep everyone from driving everyone else insane. The zoo, water park, pool, museum, baseball games, library, fill in the blank. And with these day trips come expensive concession stands or trips to the drive through. Instead of buying snacks at overpriced food stands, throw a few inexpensive snack options in your bag, and use the extra money to take the rugrats to a movie – they're entertained and you can take a much-needed nap!
On-the-go snacks for kids under $2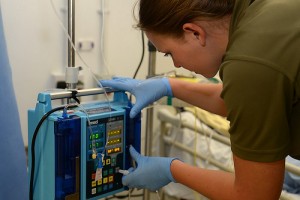 Going to school can get expensive fast. Student loans pile up, books cost more and more each year, and living expenses can be a shock when you're not used to living on your own yet. That's why many people want degrees that can pay student loans back quickly. Here are a few degrees that can get you a decent starting salary, so you can start paying back those student loans fast. (more…)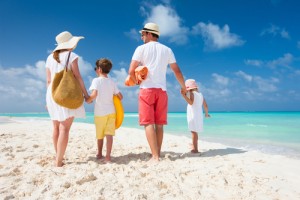 I love to travel and go on trips. Actually, that's where I spend the majority of my "fun" money. So far this summer I've been on three road trips with friends…and I'm planning at least two more before summer's end! Apparently I'm not alone with my love of summer travel. According to a survey conducted by Ebates, 82% of Americans are planning a summer trip! The site set up a page devoted to travel bargains with cash back rebates - I'm in love.
How to save on travel with Ebates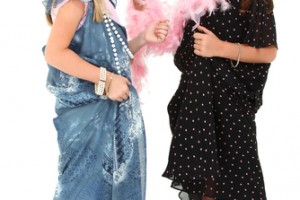 Costumes are not just for Halloween! (Though you can make these 47 Halloween costumes at home.) Playing dressing up can be so much fun and a good way to entertain little ones when it's too hot or too cold to go out side or if you don't have the energy to get out of the house!
Buying costumes adds up quick – so here are dozens of items to look out for at thrift stores, in your attic, your basement, and at garage sales.
Essential dress up costume items to build your dress up box
As the mercury creeps up, my taste buds pipe up for refreshing fruity, tart, and sweet cold treats! While there are plenty of cheap options at the grocery store (and some days, an Otter Pop is just what the doctor ordered), it can also be fun to use fresh, healthy ingredients, to just shake things up, or to engage your kids in the kitchen whipping up their snacks.
Recipes for 7 easy and cheap summer treats to beat the heat:
What are you looking for?
Friends of BargainBabe.com
Savings

We can help you reach your savings goals with our large range of savings accounts. View the accounts you can apply for online and compare all accounts available to you. If you're an existing customer we have information to help you make the most out of your account.