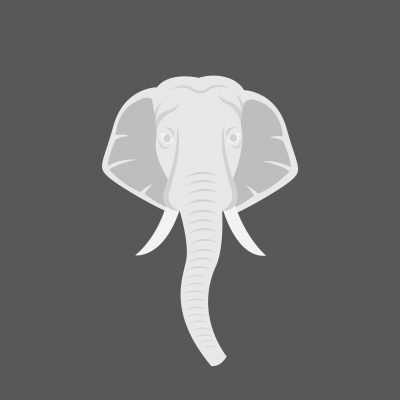 Maureen has a pressing question I'm sure many of you share!
Do you have any ideas for a white elephant $10 gift limit?

It's for a work party. I was perusing online for creative/humorous and would love to hear ideas.  So far I have liked buy a loaf of bread and jars of peanut butter and jelly (the food theme). Or buy a bunch of batteries and add a note "gift not included" (humorous).

I hope you get to blog on it soon, our party is next week!
Maureen's ideas are snazzy. I might even use the battery one myself! Here are a few more ideas that I found online of what to give and where to find a great white elephant gift.
Rummage through your attic for a giftable piece of treasure you never use, but can't bear to part with. Rest easy knowing its new owner will keep it safe in their own attic!
A framed close up 8 x 10-inch picture of yourself or another famous person with an "autograph." A close up makes it particularly funny
A box of golf balls containing grass, tees, chipped golf balls, and plastic balls
A giant sausage
A can of spam wrapped super fancy
A fancy box of chocolates that, upon opening, have a few missing bites. Optional: include a picture of the gift giver eating one
A VERY large pair of granny panties or men's tighty whiteys
A box full of hotel shampoos, lotions, and other freebies
Joke Hand Sanitizer with labels like "Bitch Slap Those Germs," and "Germ-a-phobe"
Food-themed basket with the oddest stuff you can find
$10 worth of toilet paper
A lotto ticket
A beat up bowling pin (you can often acquire them from a bowling alley)
Spooky or very odd holiday decoration
What do you think Maureen should give?