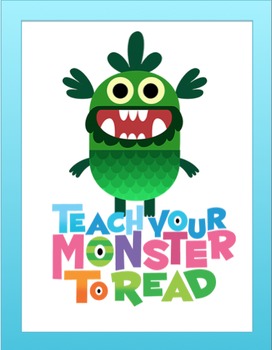 Free Teach Your Monster to Read app-This is a great free app; my son really enjoyed it! Click here to download Teach Your Monster to Read on iTunes, Amazon or Google Play
Free Dippin' Dots on Your Birthday–Get delicious free Dippin' Dots during your birthday month plus many other special offers throughout the year when you sign up for the Dot Crazy Email Club!
Free Seasons of Sesame Street from Amazon-Click here to download your free Sesame Street Seasons: Sesame Street: Families Watch Together Season 1, Sesame Street From Around the World Season 1 (English Subtitles), and Learn Along with Sesame Street.
Free NeilMed Sinus Rinse Kit or NasaFlo Neti Pot-Click here to get your free NeilMed Sinus Rinse Kit, or here is the link for the NasaFlo Neti Pot, just in time for allergy season. Available for a limited time, while supplies last.
Free John Frieda Wonder Drops-Click here and input your name and zipcode. If you qualify for the offer, you can then print the coupon redeemable for free John Frieda Wonder Drops. Offer available for a limited time.
Free Enfamil Enspire Infant Formula Sample-Click here to request your free sample pack of Enfamil Enspire Infant Formula! Available for a limited time, while supplies last.