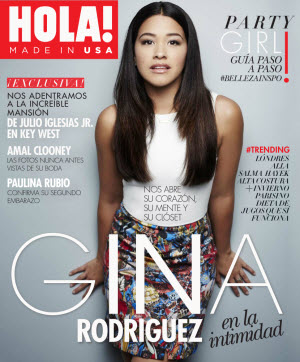 Free Subscription to HOLA Magazine-Get your free Subscription to Hola Magazine, courtesy of RewardsGold. Available fora limited time, while supplies last.
Free Sample of Bump & Blemish Solution-Fill in this form to request your free 1/4 oz sample of Bump & Blemish Solution to fight razor bumps and correct dark spots. 
Free Lindt Lindor Milk Chocolate Egg at Kroger & Affiliates-Download this ecoupon on Friday March 2nd, and redeem anytime through 3/18/18. 
Free Dave's Single Cheeseburger at Wendy's-Register and sign in with My Wendy's Rewards to earn a free Dave's Single burger. (This offer may not be available for all locations).
Free Dr. Seuss Activity Book & Poster with Stickers at Target-This event is happening in participating stores on March 3rd from 10am-1pm. Bring your kiddos to listen to storytime and get a free activity book, poster and stickers while supplies last. Get more info here. 
This post contains affiliate links.