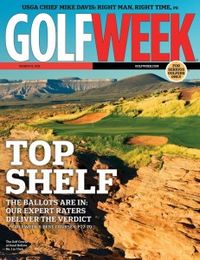 Free Subscription to GolfWeek Magazine–Click here to start your free subscription to GolfWeek Magazine, courtesy of RewardSurvey. Available for a limited time.
Free Snacks from Creative Snacks–Hit up Creative Snacks on Facebook by clicking here. Tag two friends in the comments and you'll receive a message with further directions. Alternatively, visit Instagram and tag two friends on the @creativesnacksco post and fill in the form. You and your friends will all get free creative snacks! Enjoy.
Free Sample of Red Star Platinum Instant Sourdough Yeast–Click here and scroll to the bottom of the page to fill in the form. Your sample of Red Star Platinum Instant Sourdough Yeast will be on its way to you while supplies last!
Free 8×10 Photo Print at Walgreens–Add your favorite print to your cart in 8 x 10 size and use the promo code: FREEFREE with in store pick up to get it for absolutely nothing! This offer is only good for today!