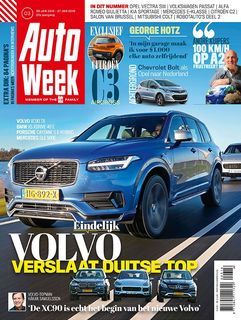 Free Subscription to AutoWeek Magazine-Click here to begin your complimentary subscription to AutoWeek Magazine, courtesy of RewardSurvey.com. Available for a limited time.
Free Annie's Homegrown Stickers-Click here to request your free Stickers from Annie's Homegrown. Stickers are limited and available only while supplies last.
Free 8″ x 10″ Print from Walgreen–Add your favorite photo to your cart and use code FREEPIC8X10 to make it free with free in store pickup.
Free Sparkling Water-Once again you can sign up for an 8 Pack of Sparkling Water. Simply follow the link for the water that is sold in your part of the country.
– Arrowhead (Sold in the West)
– Zephyrhills (Sold in Florida)
– Ozarka (Sold in the South)
– Deer Park (Sold in the Southeast)
– Poland Spring (Sold in the Northeast)
– Ice Mountain (Sold in the Midwest)
Free $5 Uber Credit–Once again, you can try to snag a free $5 Uber credit! A limited amount of codes are given away each day, so keep checking back to see if they are available.